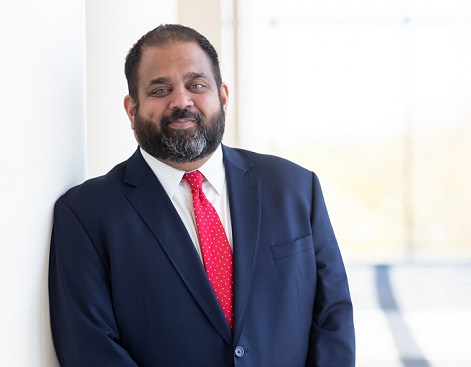 Mr. Thomas focuses his legal practice in the areas of criminal defense and criminal prosecution.
Zach is a native of Johnson county. He attended high school at Rockhurst, went to undergrad at Vanderbilt and then returned home and graduated from the University of Kansas School of Law. Mr. Thomas is a trial lawyer at heart and has focused nearly all of his career in the criminal defense and prosecution area of the law. His ability to see put on his "prosecutor hat" when he analyzes the case of a criminal defendant has proved invaluable when preparing a case for trial.
Zach has first chair jury trial experience with a host of serious felony cases. When he's not in court Zach spends his time keeping up-to-date with developments in the field and taking advanced training on trial tactics and strategies. Zach believes for a lawyer to truly be effective in preserving the rights of his clients he must be willing to take tough cases to trial. Because his adversaries know that he is ready, willing and able to advocate for his client in court he is often able to settle cases for his clients without ever having to expose a client to the risk of trial.
"I strive everyday, to tailor my client load so that every client receives the detailed attention and focus that they deserve. A client places a great deal of trust in their attorney, particularly when they are faced with a potential jail sentence that may separate them from their family and their freedom. It is humbling when a client places their trust in me, and I strive every day to deserve it by aggressively advocating for my clients." - Zach Thomas
When Zach is not in the office, he enjoys hunting, visiting the dog park with his dog, Nash, and spending time with family and friends.
Education:
J.D. University of Kansas School of Law

Vanderbilt University

Rockhurst
Bar Admissions:
Professional Associations:
Kansas Association of Criminal Defense Lawyers

Asian American Bar Association of Kansas City

Johnson County Bar Association

President of the Vanderbilt Alumni Association of Kansas City
If you always do the right thing, you'll never have a regret.