The attorneys at Roth Davies, LLC are a group of highly skilled and talented lawyers who are able to effectively handle complex legal issues and cases. The individuals lawyers at our firm have a deep understanding of the law and are able to use their knowledge and expertise to successfully navigate the legal system on behalf of their clients.
If you are facing complex legal issues, the lawyers at our firm can provide a level of expertise and experience that can be difficult to find elsewhere. Each lawyer at our firm specializes in a particular area of law, such as family law, criminal law, or personal injury law, and each lawyer has a strong track record of success in their particular field.
In addition to their legal skills and knowledge, each lawyer in our firm is known for their ability to communicate effectively with their clients. We pride ourselves in our ability to clearly explain legal concepts and procedures in a way that is easy for non-lawyers to understand, and we always seek to provide guidance and support to help our clients make informed decisions.
Whether they are handling a high-stakes court case or providing advice and guidance on a complex legal issue, the lawyers at Roth Davies, LLC are able to provide the expertise and support that their clients need to navigate the legal system effectively.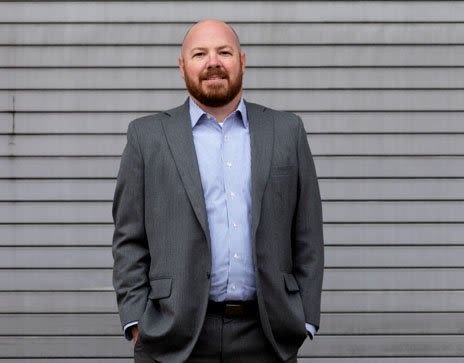 JASON ROTH
Mr. Roth practices in all areas of civil litigation, with a focus on serious personal injury and wrongful death. For nearly a decade after law school, Jason practiced civil defense litigation. Jason represented some of the largest insurance companies, corporations, and trucking companies. In doing so, he honed his talents and skills as an attorney. The experience also provided him with insight and experience on how these entities operate and perceive those that have been injured. Jason also knows the pursuit of compensation through the claim, lawsuit, and trial process, as seen through the eyes of these big companies.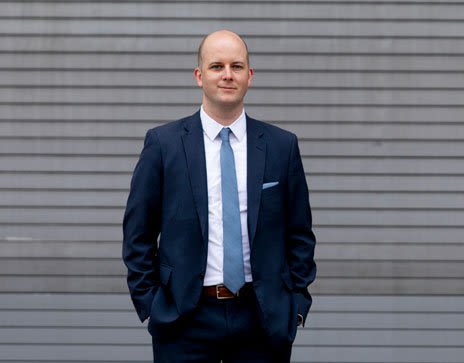 BRANDAN DAVIES
Mr. Davies has narrowly focused his practice to assist clients that have been accused of criminal acts. Brandan is dedicated to preserving the rights of the criminally accused and has extensive experience helping clients that find themselves charged with a crime. Whether it is a multiple felon or a first-time offender, Mr. Davies understands that being accused of a criminal act can have life-altering consequences and care must be taken on each case to assure the best possible outcome.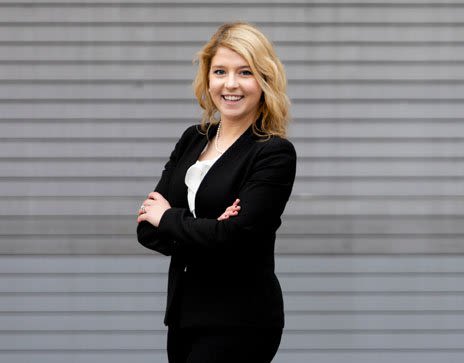 LAUREN FIELDS
Lauren Fields is the lead domestic attorney at Roth Davies, LLC. Lauren has extensive experience with domestic litigation. Lauren's practice centers around helping clients with family law issues whether that be a complex and contested divorce, paternity, custody, parenting time, child support disputes, or protection from abuse/protection from stalking matters.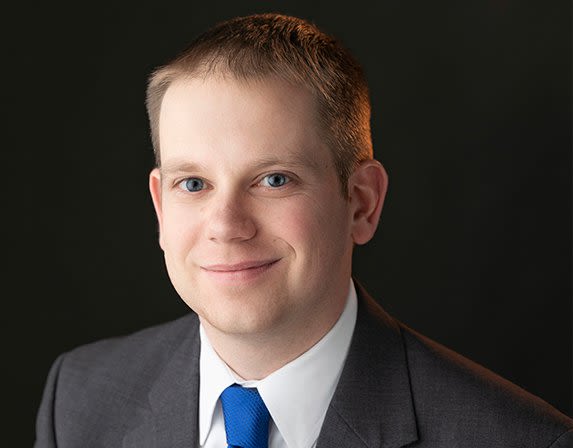 COLLIN HUERTER
Collin Huerter is a trial lawyer handling criminal, DUI, and traffic matters. Collin represents clients who have felony and misdemeanor charges in Johnson County District Court as well as those with cases in the various municipal courts across Johnson County. Collin has honed his trial skills in courtrooms across Kansas. Collin understands that it is success in the courtroom is often attributable to the hard work that goes into each case before getting to the day of the hearing. Being charged with a crime is a serious matter and it needs more than a one-size-fits-all approach. That's why Collin works hard with each of his clients to identify and meet their goals in any given case.