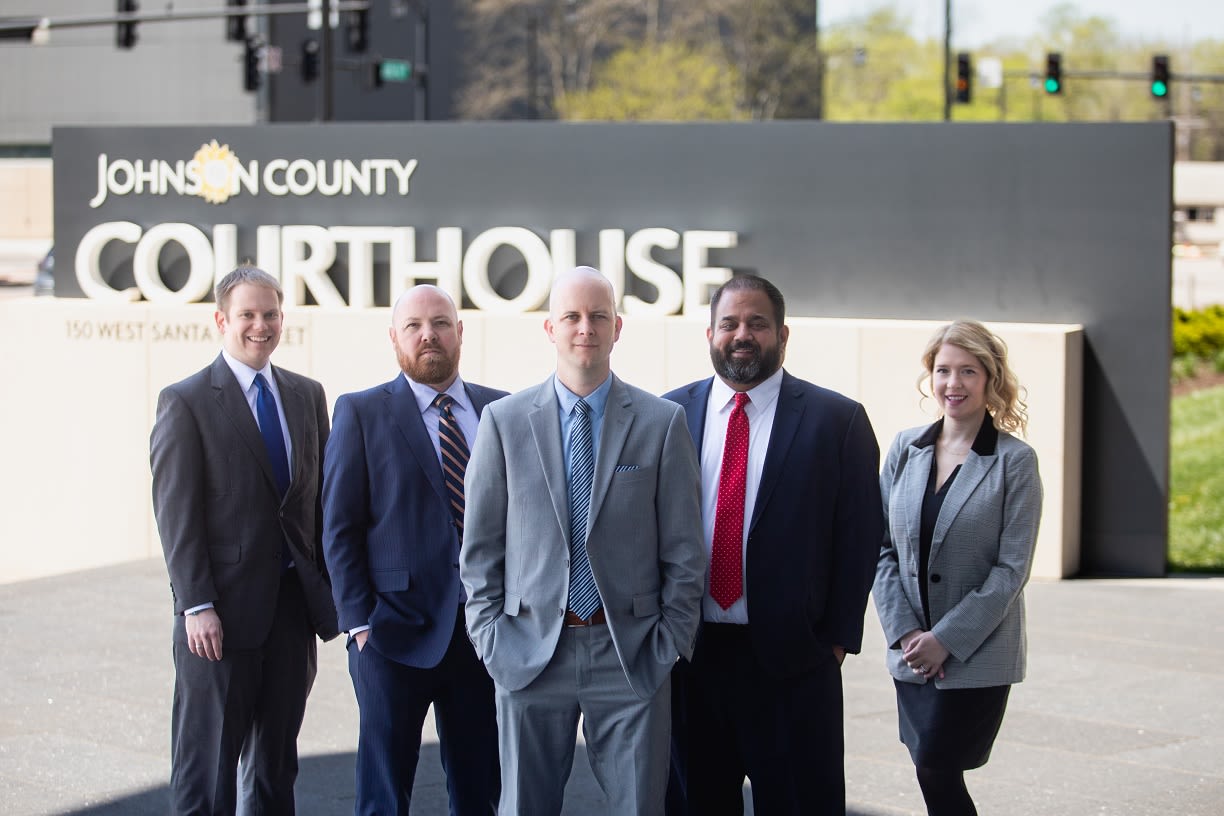 Each of the attorneys at our firm tailor their practice to a very narrow area of law. We help people in three specific circumstances: Clients that are seriously injured or killed by the negligence of another, clients that are accused of a criminal offense, or clients that need help with a family law issue.
The attorneys at our firm believe that to be an effective advocate, it is best to devote your practice to one area of law. Additionally, all the attorneys at our firm are trial lawyers. We are ready, willing, and able to take a client's case to trial. We prepare every case, from the moment we are retained, as if that case is going to trial.
Every attorney in our office has first-chair trial experience. The clients we represent know that we take cases to trial and opposing attorneys know that we take cases to trial. Because the attorneys at our firm have a reputation as skilled trial attorneys, many times opposing lawyers are willing to offer our clients a favorable outcome without having to take their case to trial.
The lawyers at our firm understand that most of the time, clients come to us when they are at a low point in their lives. They may have been accused of a crime or are going through a divorce, or in some cases suffered a catastrophic loss. We treat everyone that comes through the office door with respect, compassion, and understanding. We sit down and listen to your problem and your goals. We strategize with you and give you legal advice on how to achieve those goals. The attorneys at our firm treat your case as if it was the case of a close friend or family member. We answer questions. We return telephone calls. We answer emails. We regularly communicate with our clients. We keep you involved in your case from start to finish.
Our goal is to achieve an extraordinary outcome for each client we represent. If you need the help of an experienced trial attorney, look no further than Roth Davies, LLC.