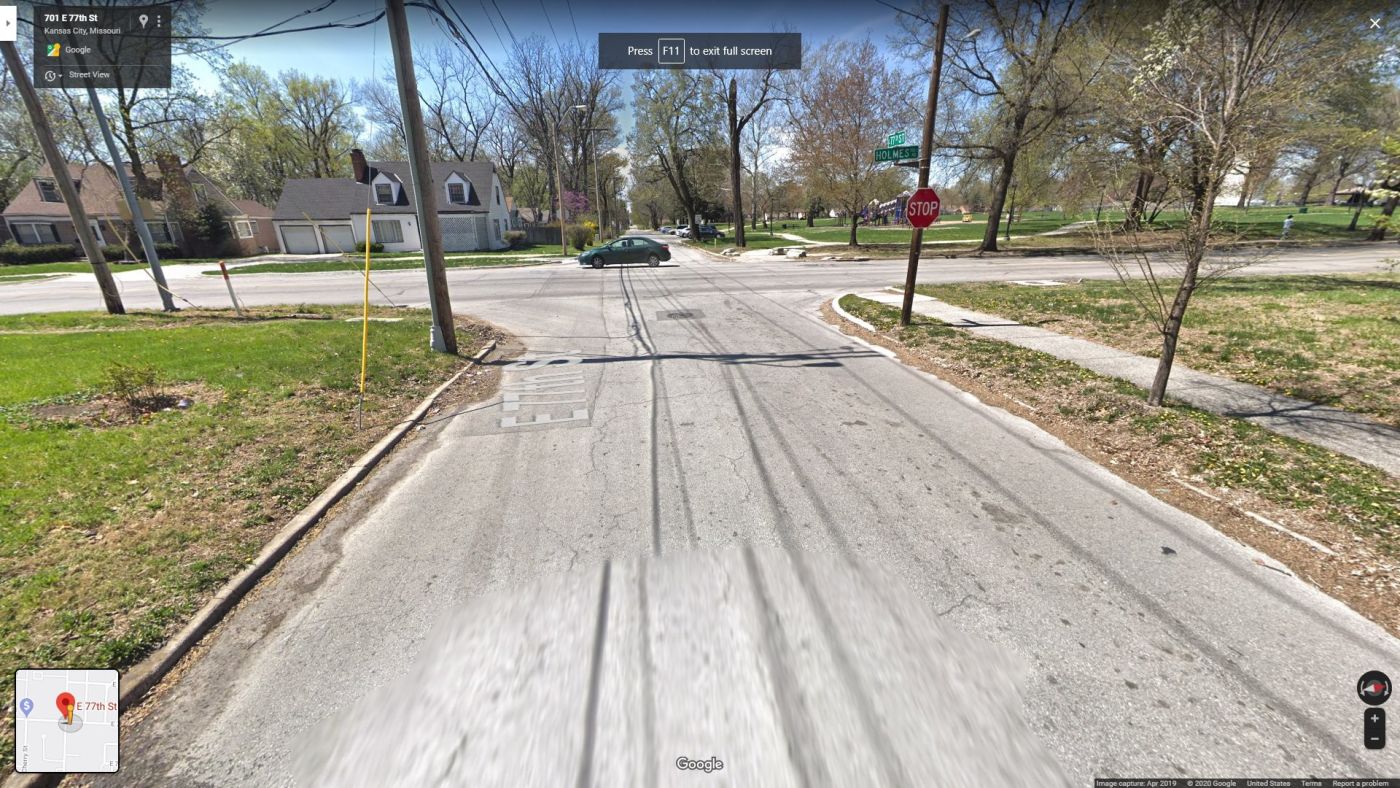 CRASH ALERT: WOMAN KILLED IN MULTI-VEHICLE CRASH IN SOUTH KANSAS CITY
---
KANSAS CITY, MO - A woman was killed this afternoon when a vehicle ran a stop sign and crashed into her Jeep Wrangler at the intersection of 77th Street and Holmes Road, KMBC reports.
The woman was traveling northbound on Holmes when a Honda Acord sped through the stop sign and collided with her vehicle. The force of the crash knocked her Wrangler on its side and directly in the path of a southbound Ford cargo van.
The unidentified woman was taken to a local hospital for treatment, where she was pronounced dead.
The other two drivers refused treatment at the scene, but are being assessed for alcohol or drug impairment.
This is an ongoing story and will be updated if more information is made public.
The Kansas City car accident lawyers of Roth Davies, LLC, understand how devastating motor vehicle accidents can be. We provide caring, compassionate representation to those who've been hurt or who've lost loved ones due to tragic accidents in Kansas and Missouri. If you need qualified legal assistance from an experienced car accident attorney, call us at (913) 451-9500 or reach out to us online right away.