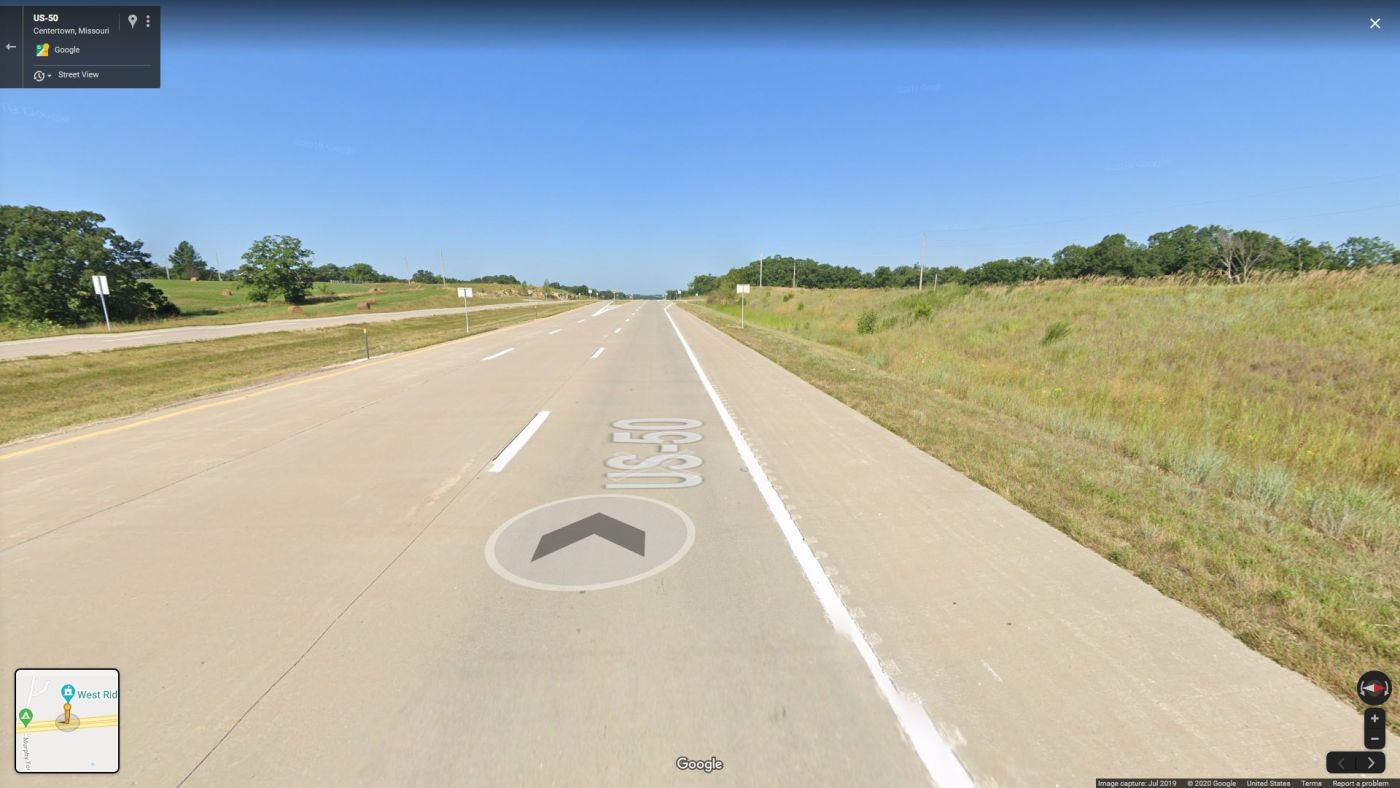 CRASH ALERT: WOMAN HOSPITALIZED AFTER TWO-VEHICLE WRECK AT US 50 NEAR ROUTE Z
---
CENTERTOWN, MO - A woman was sent to the hospital with moderate injuries after an unidentified vehicle collided with her 2002 Lincoln on US 50 near Route Z, the Daily Star-Journal reports.
According to the Missouri State Highway Patrol, Shannon E. Meyer, 56, was traveling westbound on US 50 at 8:40 p.m. Sunday when an as-yet-unidentified vehicle attempted to merge into her lane. The collision forced her Lincoln from the road, and when she overcorrected, the vehicle overturned.
A Johnson County ambulance transported Meyer to Western Missouri Medical Center, where she was treated for moderate injuries.
It is unclear at this time if the driver of the vehicle was identified or arrested. This story will be updated should that information become available.
The Kansas City car accident lawyers of Roth Davies, LLC, understand how devastating motor vehicle accidents can be. We provide caring, compassionate representation to those who've been hurt or who've lost loved ones due to tragic accidents in Kansas and Missouri. If you need qualified legal assistance from an experienced car accident attorney, call us at (913) 451-9500 or reach out to us online right away.