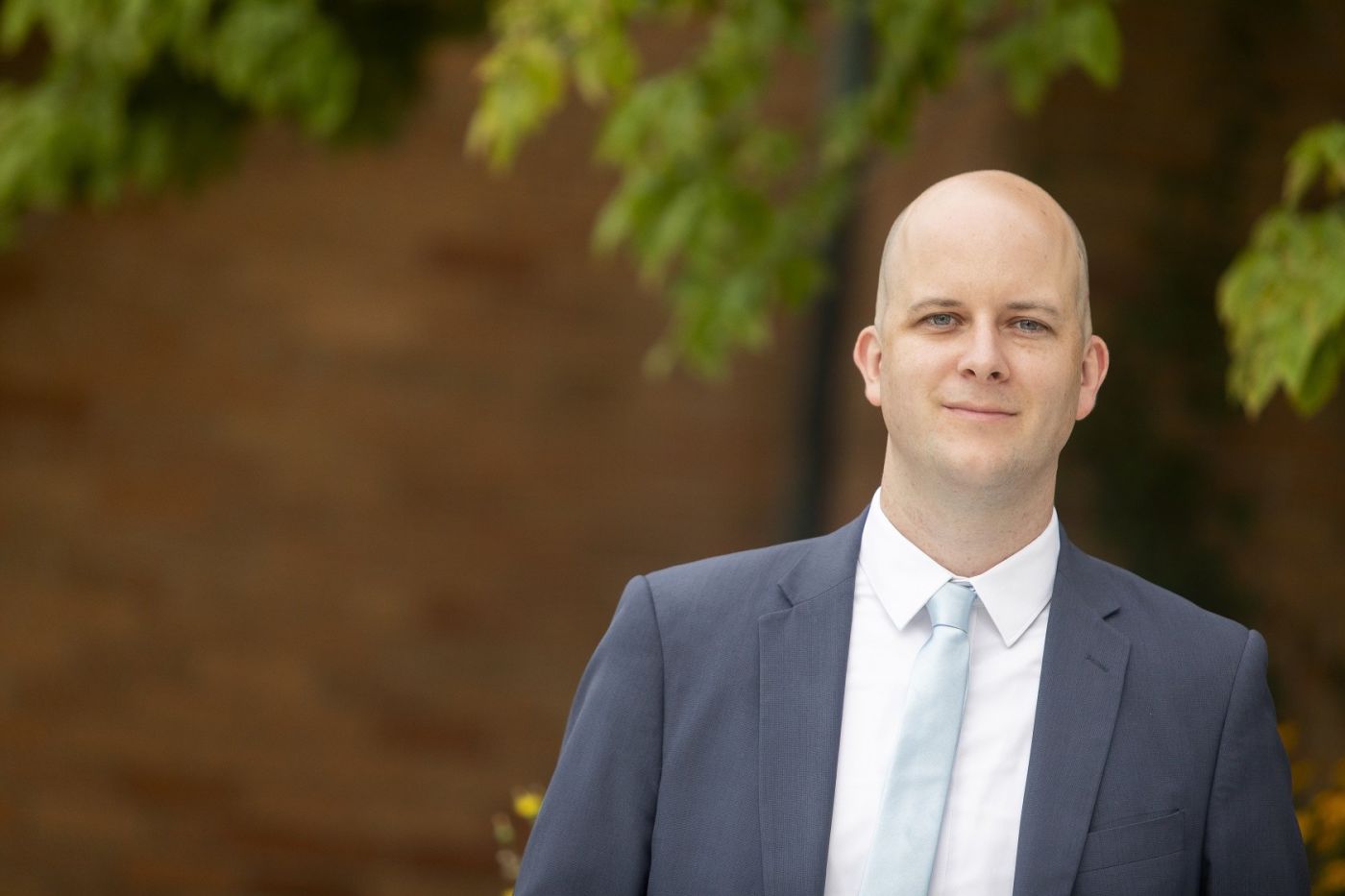 WHAT ARE THE TOP FIVE THINGS TO DO WHEN PULLED OVER FOR A DUI?
---
DO NOT Admit To Alcohol Consumption.The second you admit to drinking alcohol you are helping the officer. You are helping him build reasonable suspicion to pull you out of the car and subject you to further testing.
DO NOT Perform Divided Attention Tests Like ABC And 123 Type Tests.Regardless of if you have had anything to drink, people make mistakes on these tests all the time because they are nervous. Even if you say it perfectly the officer can claim you slurred your words or said them out of order.
DO NOT Perform The Standard Field Sobriety Tests.These tests are highly subjective and very complicated. Even if you do them correctly, the officer can make a mistake or interpret your actions incorrectly and claim that you failed.
DO NOT Admit To Driving The VehicleOne of the elements of DUI requires that the State show that you operated or attempted to operate a motor vehicle. If the officer didn't directly see you operate the vehicle, DO NOT admit to operating. Keep your mouth shut, don't make their case for them.
DO NOT Take A Breath Test.Refusing to submit to a breath test may cause you to have a penalty on your driver's license but not providing "scientific evidence" that incriminates you will help you when you fight your DUI case in court.