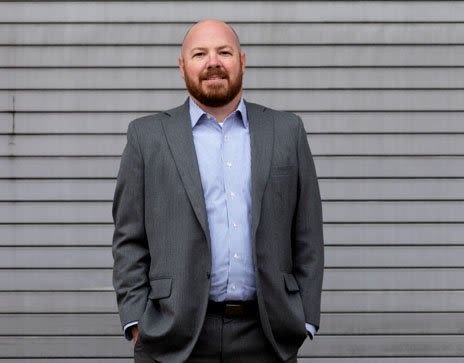 Top Ten Steps to Handling a Dog Bite Case in Johnson County, Kansas
---
If you have been bitten by a dog in Kansas, it is important to take the following steps to protect yourself and your rights:
1. Seek medical attention: If you have been bitten by a dog, it is important to seek medical attention as soon as possible. Even a small bite can become infected and cause serious health problems.
2. Document the incident: It is important to document the incident as thoroughly as possible. This may include taking photos of your injuries and the dog, getting the contact information of any witnesses, and writing down the circumstances of the bite.
3. Report the bite: In Kansas, dog bites must be reported to the local health department within 24 hours. You should also report the bite to the local animal control agency, as they may need to investigate the incident and determine if the dog is dangerous or has a history of biting.
4. Notify the dog's owner: If you know the owner of the dog, you should notify them of the bite as soon as possible. You should also provide them with your contact information in case they need to get in touch with you.
5. Consider your legal options: Depending on the circumstances of the bite, you may have legal options for seeking compensation for your injuries and damages. This may include filing a personal injury claim against the dog's owner or seeking damages through a civil lawsuit.
6. Seek legal representation: If you are considering taking legal action, it may be helpful to consult with an attorney who specializes in dog bite cases. An attorney can advise you on your legal options and help you pursue the appropriate course of action.
7. Keep track of your damages: If you decide to pursue legal action, it is important to keep track of all your damages, including medical bills, lost wages, and other expenses related to the bite.
8. Gather evidence: To build your case, you will need to gather evidence such as medical records, witness statements, and other documentation of your damages. An attorney can help you gather and organize this evidence.
9. Negotiate a settlement: If the dog's owner is willing to negotiate, you may be able to reach a settlement out of court. An attorney can help you negotiate a fair settlement that covers all your damages.
10. File a lawsuit: If you are unable to reach a settlement, you may need to file a lawsuit in order to seek compensation for your damages. An attorney can help you navigate the legal process and represent you in court.
It is important to remember that every case is different, and the specific steps you need to take will depend on the circumstances of your dog bite incident. Seeking legal representation can help ensure that your rights are protected and that you receive the compensation you deserve.