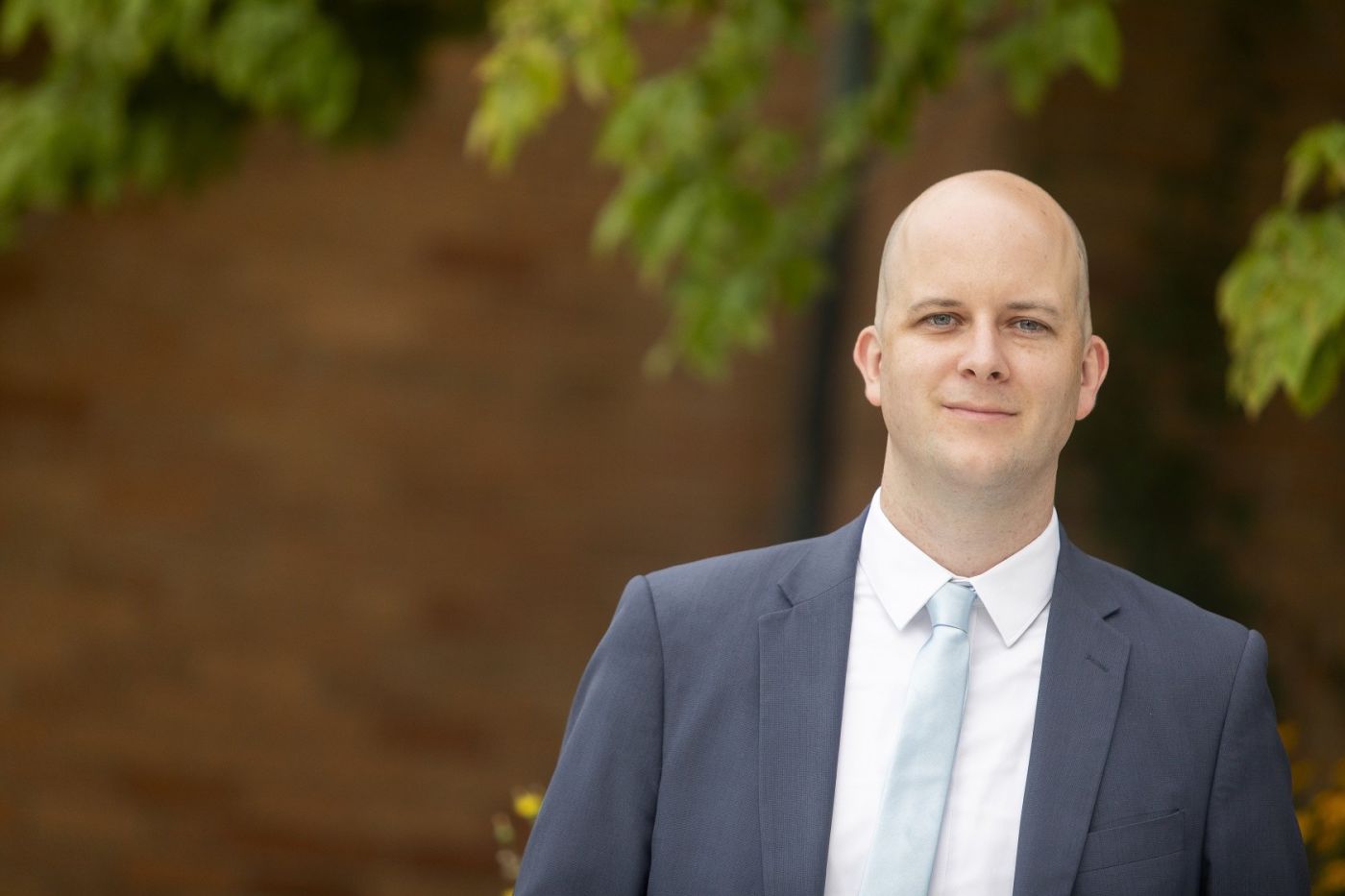 TOP 5 THINGS TO DO WHEN YOU INTERACT WITH LAW ENFORCEMENT
---
Be Polite.Always be polite and respectful.
Don't Try To Talk Your Way Out Of Trouble.Assert your right not to be questioned without a lawyer and leave it at that.
If An Officer Says You Are Free To Go. Leave.Don't sit around and interact further with law enforcement, you'll only get yourself in trouble.
Don't Argue With An Officer.If you are arguing you are talking and you shouldn't be talking. Keep your mouth shut.
Be Slow And Deliberate With Your Movements And Actions And Ask For Permission.Officers perceive everyone as a threat, don't give an officer an excuses to injure you by making a threatening movement, if you need to get into your pockets ask for permission.