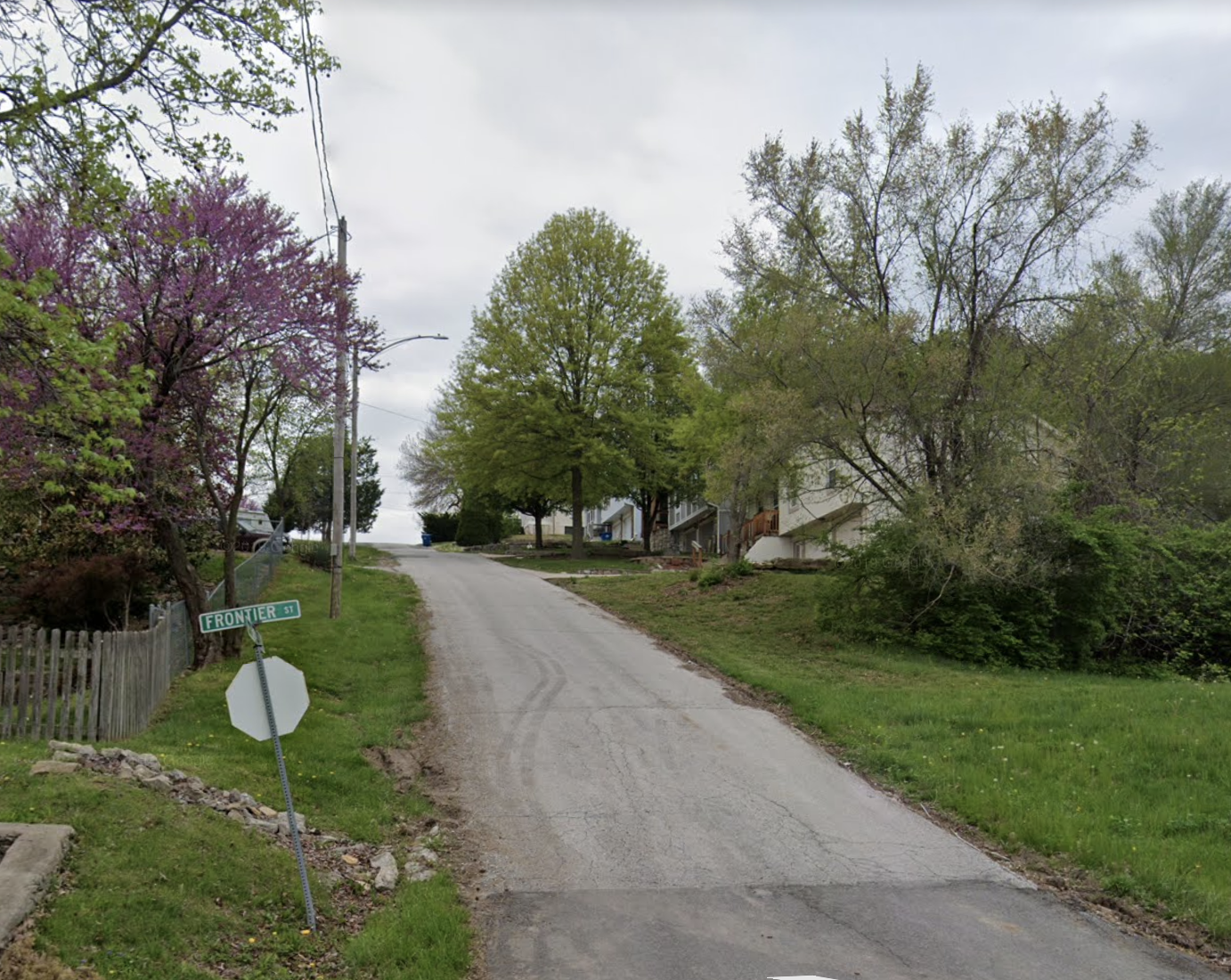 CRASH ALERT: POLICE OFFICER HIT BY A VEHICLE DURING KANSAS CITY CHASE
---
KANSAS CITY, MO - A Missouri highway patrol officer was injured this morning during a police chase in North Kansas City. The officer pursued a 29-year-old man in a red passenger vehicle down Interstate 29 to the area of Frontier Road and Northwest 50th Terrace. The officer got out of his car and pulled his gun in an attempt to stop the driver. The driver then struck the officer with his vehicle.
According to the Kansas City Star, an ambulance transported the trooper to a nearby hospital with minor injuries. Kansas City Police arrested the 29-year-old soon after.
Missouri Highway Patrol's Division of Drug and Crime Control is currently investigating the incident. Our team is monitoring the situation, and we will update this story if new information becomes available.
The Kansas City injury accident lawyers of Roth Davies, LLC, understand how devastating motor vehicle accidents can be. We provide caring, compassionate representation to those who've been hurt or who've lost loved ones due to tragic accidents in Kansas and Missouri. If you need qualified legal assistance from an experienced car accident attorney, call us at (913) 451-9500 or reach out to us online right away.