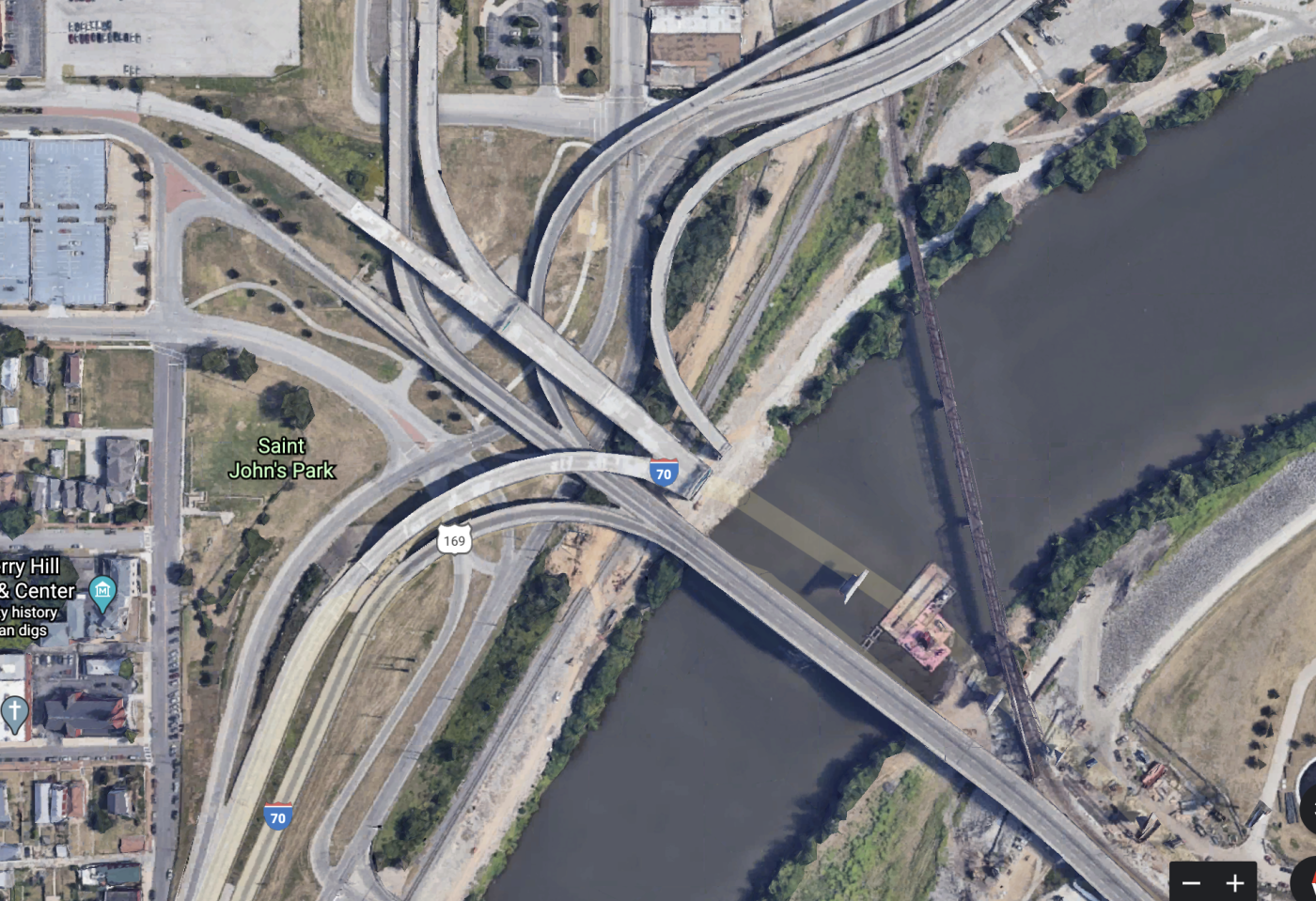 CRASH ALERT: ONE PERSON INJURED IN MULTI-VEHICLE CRASH ON I-70
---
KANSAS CITY, MO - Jill Orrick, a 57-year-old woman from Kansas City, was injured in a three-vehicle crash on Interstate 70 on the afternoon of May 2nd. She was driving on eastbound I-70 near mile marker 413 when traffic began to slow around 1:37 p.m.
Orrick was unable to break her 2014 Jeep Grand Cherokee in time and crashed into the back of a 2014 Silverado. The 54-year-old driver of the Chevrolet Silverado then crashed into the rear of the vehicle in front of him, a 1994 Chevrolet Metro.
The 26-year-old woman in the Metro, as well as the driver of the Silverado, were uninjured in the crash. The Kansas Highway Patrol reports that Orrick did suffer minor injuries, but she refused EMS after the accident.
The Kansas City injury accident lawyers of Roth Davies, LLC, understand how devastating motor vehicle accidents can be. We provide caring, compassionate representation to those who've been hurt or who've lost loved ones due to tragic accidents in Kansas and Missouri. If you need qualified legal assistance from an experienced car accident attorney, call us at (913) 451-9500 or reach out to us online right away.