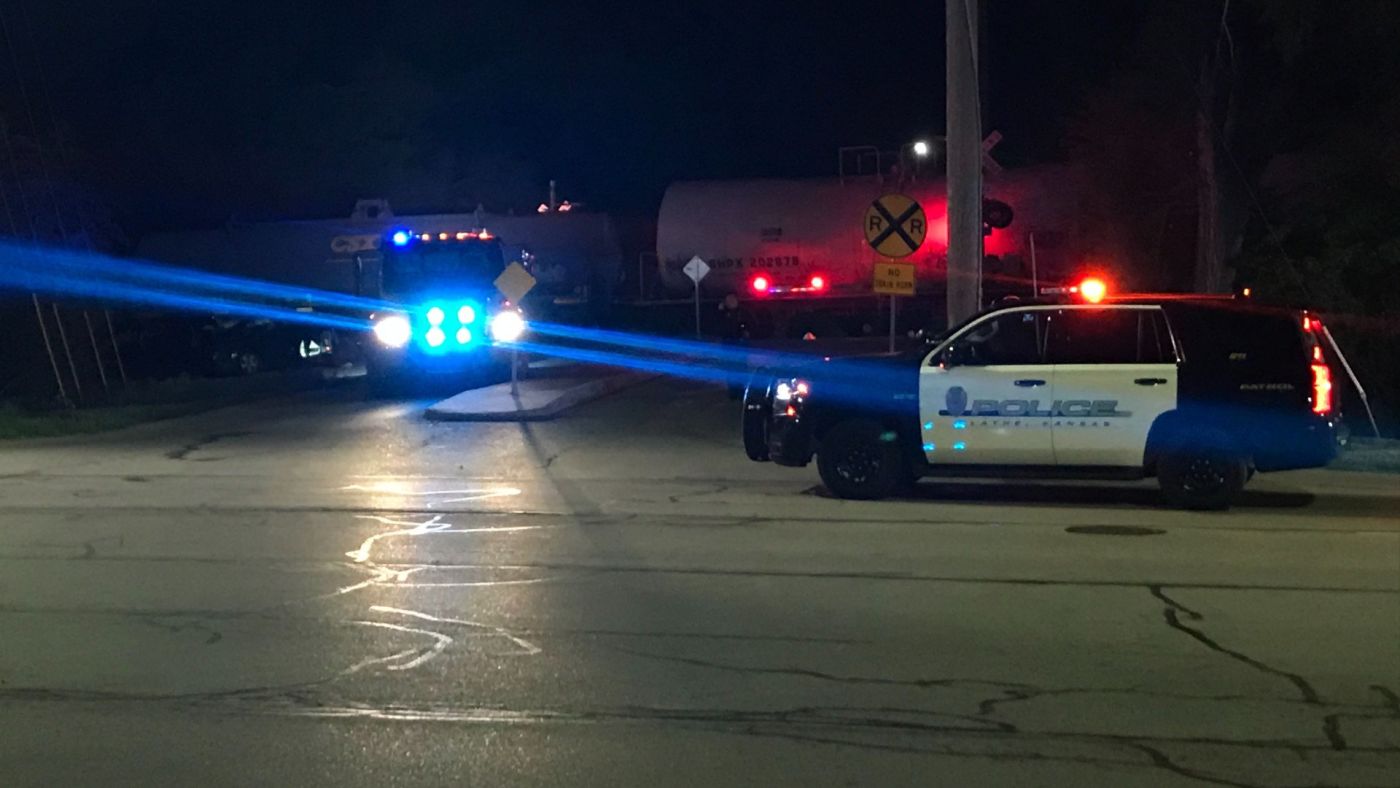 CRASH ALERT: ONE PERSON CRITICALLY INJURED AFTER TRAIN COLLIDES WITH CAR IN OLATHE
---
KANSAS CITY, MO - One person was critically injured last night after a train collided with their vehicle in Olathe. FOX 4 Kansas City reports that the accident occurred at around 8:45 p.m. near West Mulberry Street and North Kansas Avenue. At this time, the details leading up to the accident are unclear.
Police report that an ambulance transported the man to a nearby hospital for treatment of critical injuries. Police have contacted BNSF Railway about the incident, and the company is cooperating with the investigation.
The Kansas City injury accident lawyers of Roth Davies, LLC, understand how devastating motor vehicle accidents can be. We provide caring, compassionate representation to those who've been hurt or who've lost loved ones due to tragic accidents in Kansas and Missouri. If you need qualified legal assistance from an experienced car accident attorney, call us at (913) 451-9500 or reach out to us online right away.