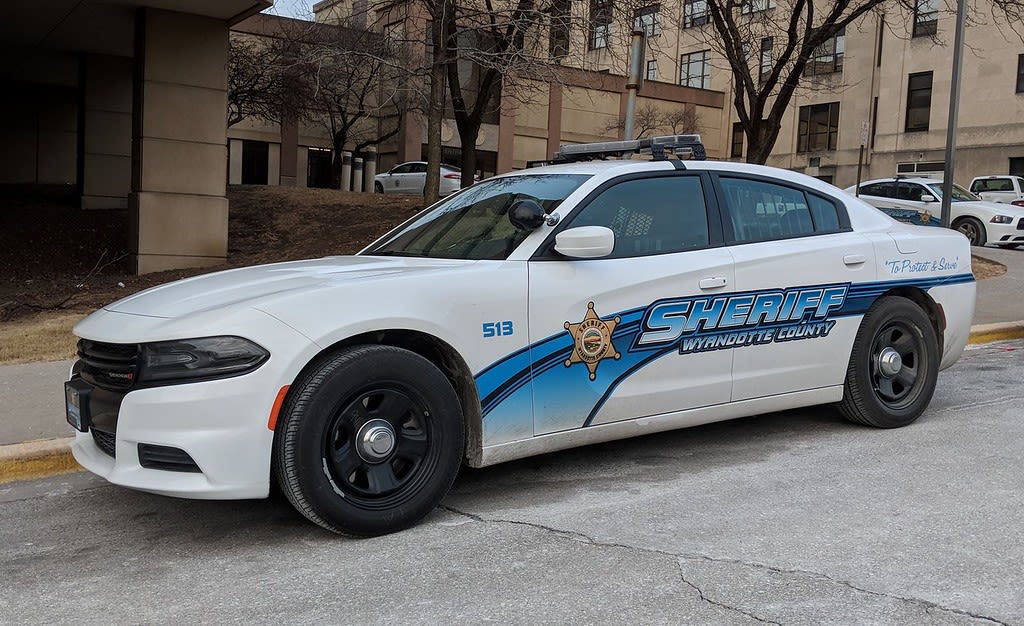 Crash Alert: Wyandotte County Car Accident Sparks a Second Collision
---
WYANDOTTE COUNTY, KS - Yesterday at 6:00pm in Wyandotte County, a 2017 GMC Terrain, driven by 55-year-old Terry Grimes, did not slow when the vehicle in front of him did. Vehicle 2, a 1995 Hyundai pulling a trailer was slowing when the car behind him did not.
Tadesse and vehicle sustained no apparent injury, although he was not using his vehicle's safety device.
Then, around 6:15pm that same night, vehicle 3, a 2013 Dodge Dart driven by 32-year-old Brandon Norton, came northbound on 18th street and did not see the vehicles stopped on the road after the crash. Norton was unable to stop and a chain reaction occurred. Norton hit the back of Grimes's car, causing it to hit Tadesse's trailer again.
Shortly after the chain reaction, Grimes was taken to KU Medical hospital for suspected serious injury. Norton was also taken to KU Med for suspected minor injuries. Both Grimes and Norton's vehicles were towed from the scene.
If you or a family member have suffered injuries in a car accident, Roth Davies is here to offer our assistance. Our accomplished car accident lawyers, recognized for their excellence, possess extensive experience. Please get in touch through our website or by calling (913) 451-9500 to arrange a free phone consultation today!