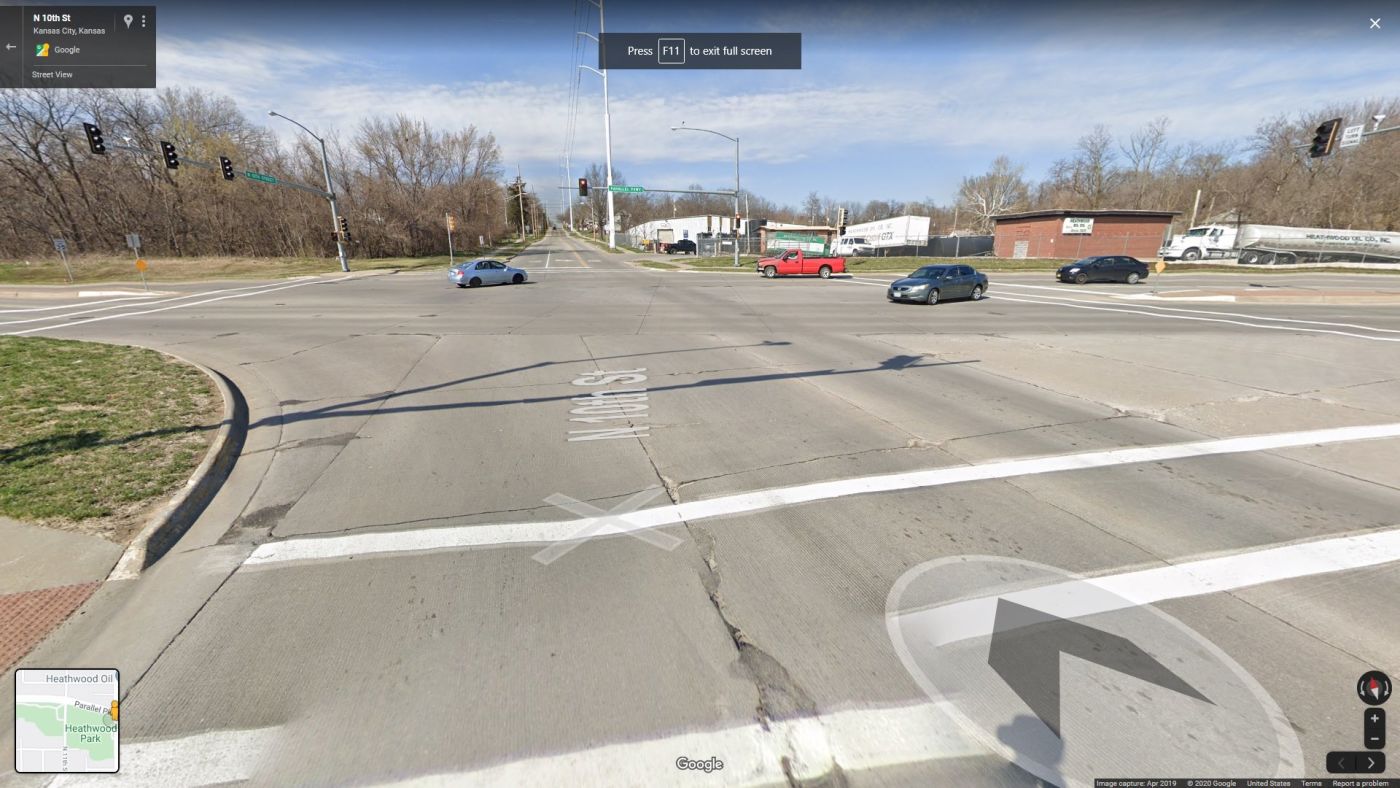 CRASH ALERT: WOMAN SURRENDERS TO POLICE AFTER FATAL HIT-AND-RUN COLLISION
---
KANSAS CITY, MO - The woman responsible for a fatal hit-and-run accident that killed 42-year-old Myron Gardner on Sunday has turned herself into police, KCTV 5 reports.
Gardner was driving his four-door sedan northbound on 10th Street when it was hit by an SUV heading eastbound on Parallel Parkway. Kendra K. Womack, the 25-year-old driver of the SUV, fled the scene on foot.
Gardner died at the scene, while two adult and two juvenile passengers were taken to local hospitals for treatment. It seems that the SUV's adult passenger was also hospitalized.
Womack surrendered to police later in the day and was being held at Wyandotte County Jail on several charges. Bail is set at $10,000.
The Kansas City car accident lawyers of Roth Davies, LLC, understand how devastating motor vehicle accidents can be. We provide caring, compassionate representation to those who've been hurt or who've lost loved ones due to tragic accidents in Kansas and Missouri. If you need qualified legal assistance from an experienced car accident attorney, call us at (913) 451-9500 or reach out to us online right away.