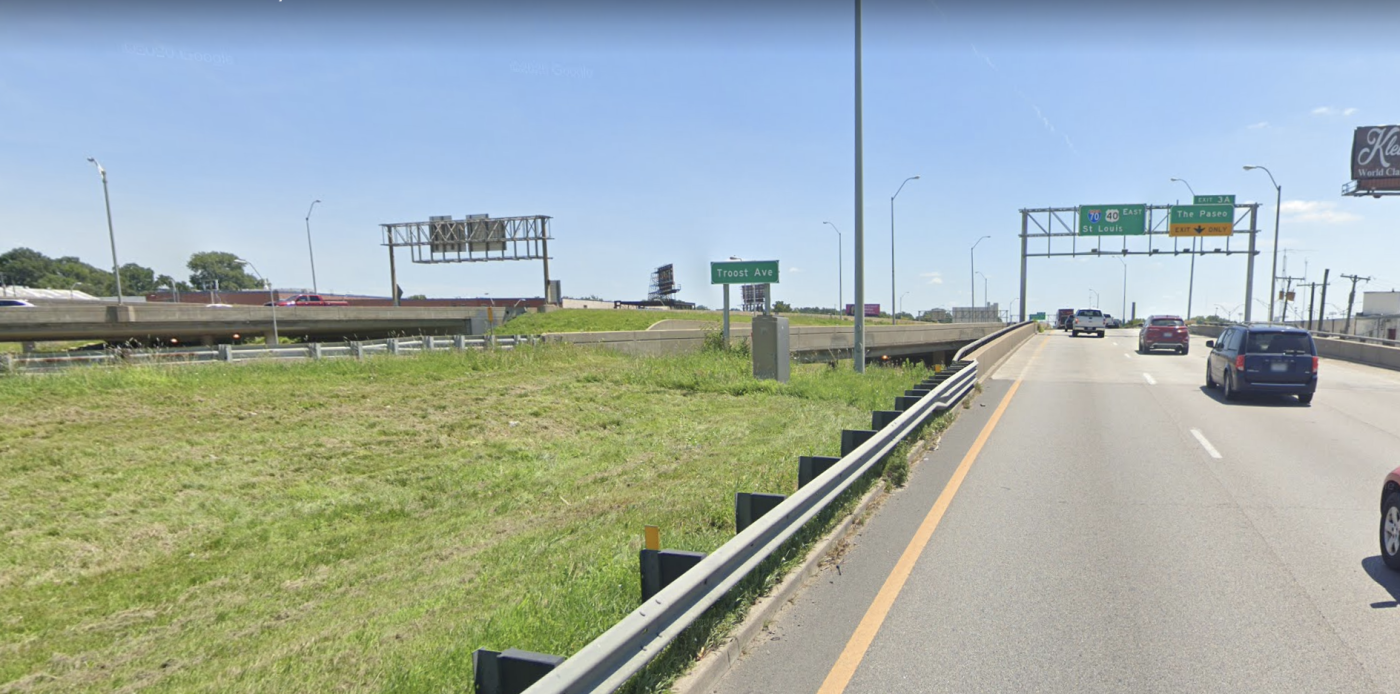 CRASH ALERT: TWO-VEHICLE CRASH REPORTED IN KANSAS CITY
---
KANSAS CITY, MO - Two vehicles collided late on Wednesday night, leaving one person injured. The accident occurred on I-670 near Pacific Street at around 11:30 p.m.
According to the Kansas Highway Patrol, 44-year-old Stacy Buie was traveling eastbound on Interstate 670 when she pulled over her car suddenly following an altercation with her 26-year-old son, who exited the 2018 Jeep.
The vehicle behind Buie, a 2004 Nissan driven by Ieisha Bradley, crashed into the back of the stopped Jeep. Both cars were damaged in the collision and had to be towed from the scene.
37-year-old Bradley sustained minor injuries in the accident. Emergency responders transported her to KU Medical Center for treatment. Buie did not report any injuries at the time of the crash.
The Kansas City car accident lawyers of Roth Davies, LLC, understand how devastating motor vehicle accidents can be. We provide caring, compassionate representation to those who've been hurt or who've lost loved ones due to tragic accidents in Kansas and Missouri. If you need qualified legal assistance from an experienced car accident attorney, call us at (913) 451-9500 or reach out to us online right away.