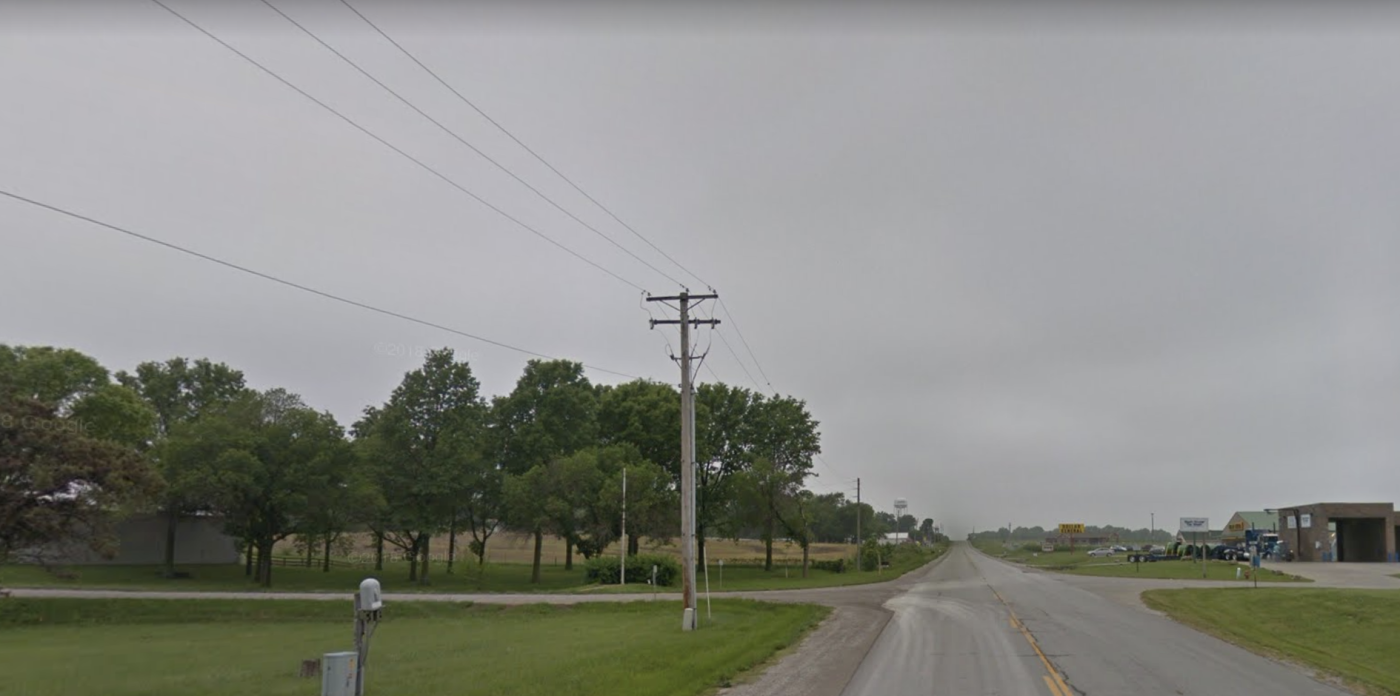 CRASH ALERT: TWO PEOPLE SERIOUSLY INJURED AFTER SEMI-TRUCK AND CAR COLLIDE IN LATHROP
---
LATHROP, MO - Two people were injured after a semi-truck collided with a passenger vehicle in Lathrop on Friday afternoon. According to KMZU, the collision occurred on Highway 116 in Clinton County.
Johnathan Devere, a 40-year-old man from Texas, was driving a semi-truck on Highway 116 when he turned the truck into a passenger vehicle.
The 70-year-old driver of the car was not injured in the crash. However, her 92-year-old passenger, Ruby Hatfield of Kansas City, suffered severe injuries.
Devere was also injured in the accident. Both Hatfield and Devere were transported to North Kansas City Hospital for treatment.
Motor vehicle accidents can be devastating, leaving you and your loved ones with immense pain, expensive hospital bills, car repairs, and more. At Roth Davies, LLC, our compassionate and experienced attorneys are here to help you. If you have been the victim of an accident in Kansas or Missouri, call us at (913) 451-9500 or contact the Overland Park Car Accident Lawyers online today.