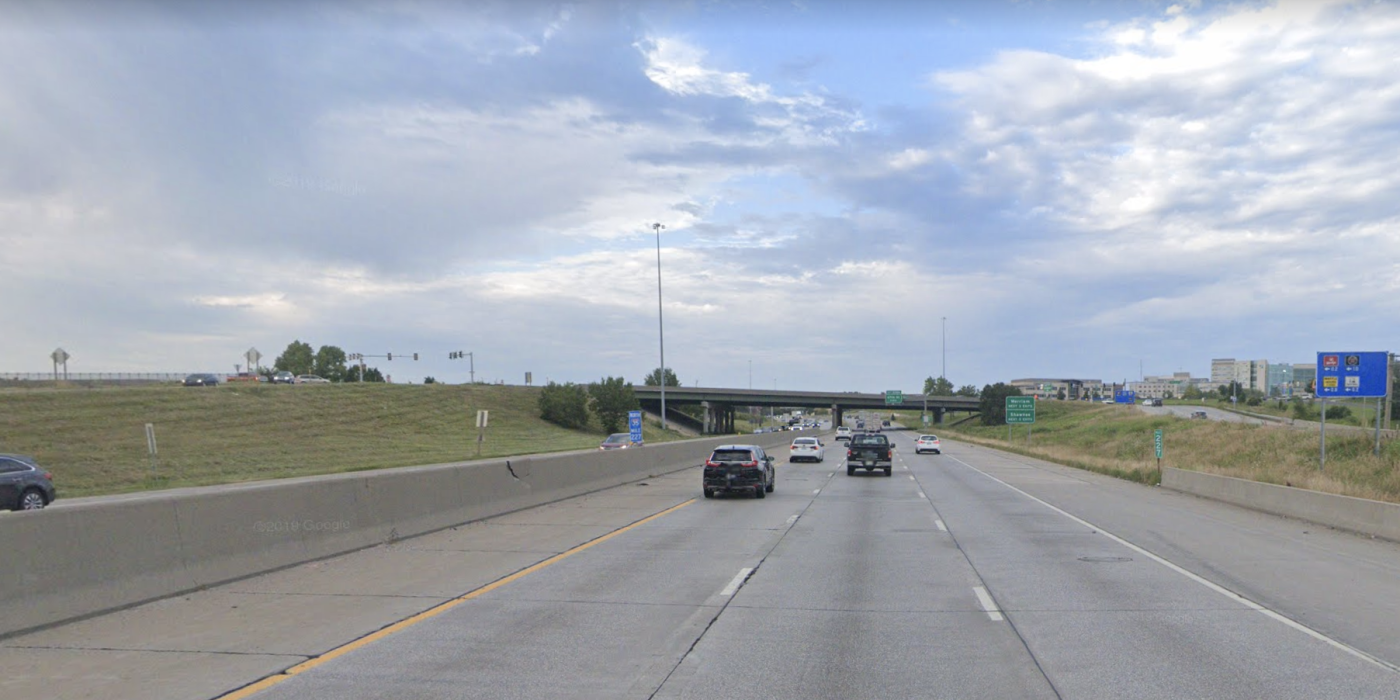 CRASH ALERT: TWO PEOPLE INJURED IN CHAIN-REACTION ACCIDENT IN SOUTH KANSAS CITY
---
KANSAS CITY, MO - Two people were injured in a chain-reaction crash on Monday morning. According to the Kansas Highway Patrol, the collision occurred on I-35 near West 75th Street at around 8:10 a.m.
A 2015 Dodge Ram towing a trailer, a 2012 Chevy Traverse, and a 2016 Mazda CX5 were traveling southbound on Interstate 35 when the Dodge's driver switched lanes to avoid slow traffic. As the motorist veered into the other lane, the Dodge collided with the Chevy. The impact of that collision pushed the Chevy into the Mazda.
The 43-year-old driver of the Chevy and her 25-year-old passenger were both injured in the collision. Emergency responders transported the patients to Overland Park Regional Hospital for treatment.
If you or a loved one have been the victim of a motor vehicle accident in Kansas or Missouri, you don't have to handle the legal process alone. Contact the Overland Park Car Accident Lawyers today for help recovering the money you're owed for medical expenses, lost income, and more. Contact our offices online or by phone at (913) 451-9500.