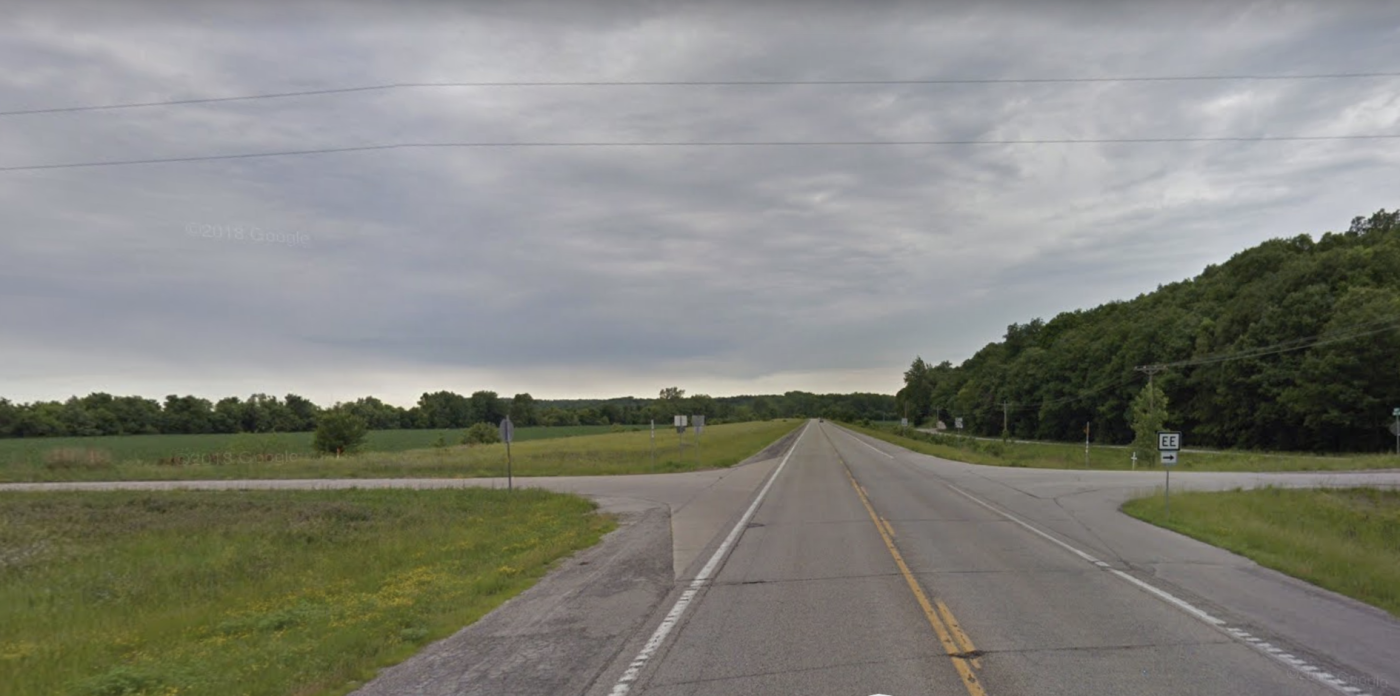 CRASH ALERT: TWO PEOPLE INJURED AFTER WOMAN RUNS STOP SIGN IN MISSOURI CITY
---
MISSOURI CITY, MO - Two people were injured Friday night in a two-vehicle crash in Missouri City near Dry Creek. According to KMZU News, the collision occurred on Missouri 210 and Route EE at around 7:55 p.m.
29-year-old Heather Taylor was traveling on Missouri 210 when she failed to stop at a stop sign and pulled into the path of another vehicle driven by 53-year-old Randy Dravenstott.
Taylor and her passenger, 33-year-old Eric Stewart, both suffered moderate injuries in the accident. Emergency responders transported the patients to Liberty Hospital for treatment.
Senseless motor vehicle accidents happen every day, bringing about costly car repairs, expensive medical bills, suffering, and more. At Roth Davies, LLC, our lawyers want to help you navigate the tricky legal process so you can regain your losses and get back to life. The Overland Park Car Accident Lawyers have the compassion and expertise to help you today! Contact us online or call our offices at (913) 451-9500.