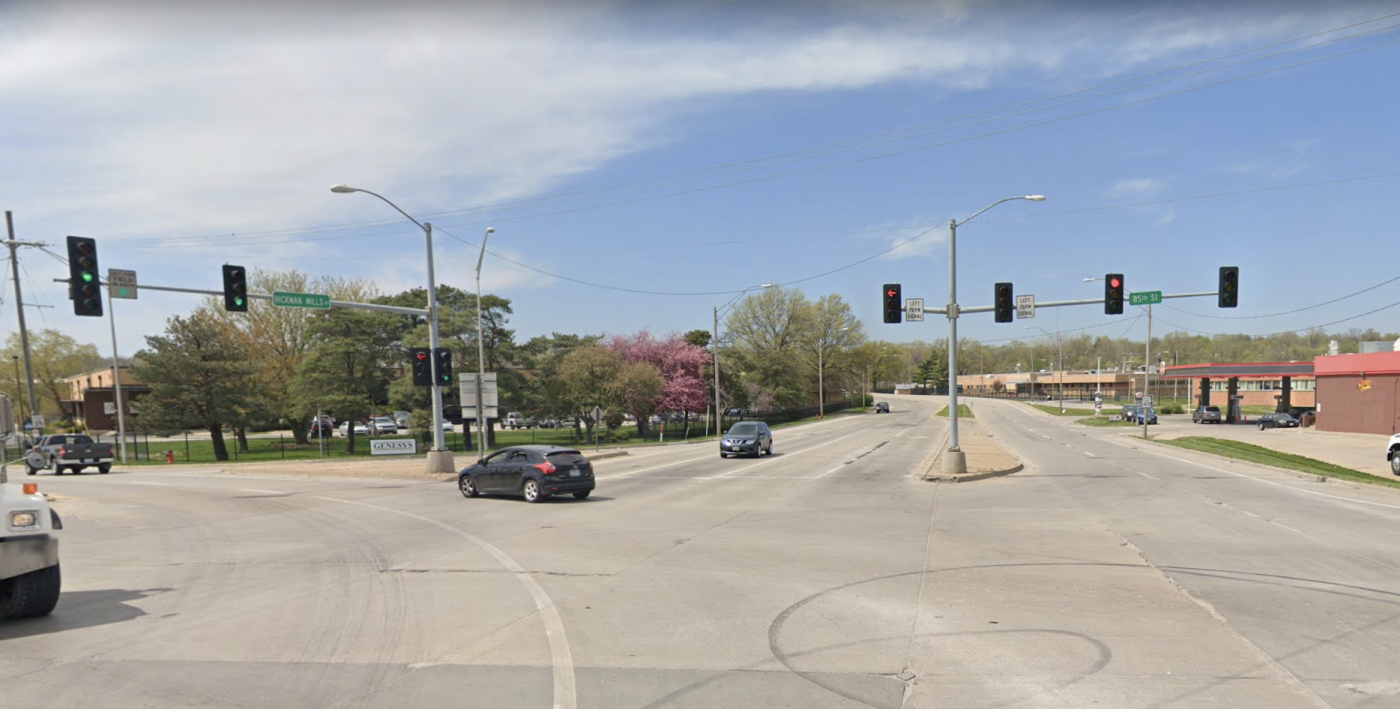 CRASH ALERT: TWO PEDESTRIANS INJURED IN HIT-AND-RUN CRASH
---
KANSAS CITY, MO - Two pedestrians were hospitalized after being hit by an SUV early Sunday morning. According to the Kansas City Star, the incident occurred near East 85th Street and Hickman Mills Drive a little before 3 a.m.
The two pedestrians had been traveling in a red Chevy Tahoe when the car ran out of gas. The two victims then pushed the Tahoe down the road towards a nearby gas station. As they pushed the vehicle, a silver Chevy Traverse SUV came up behind them and struck the two pedestrians.
The driver of the Traverse abandoned the vehicle and fled the scene on foot. The passenger of the Tahoe was transported to a nearby hospital for treatment of serious injuries. The driver was also transported to the hospital for treatment of non-life-threatening injuries.
If you or someone you know has faced injuries after a motor vehicle accident in Kansas or Missouri, you could be entitled to serious compensation. Call the Overland Park Car Accident Lawyers of Roth Davies, LLC, today and find out more. You can contact us online or call us at (913) 451-9500.