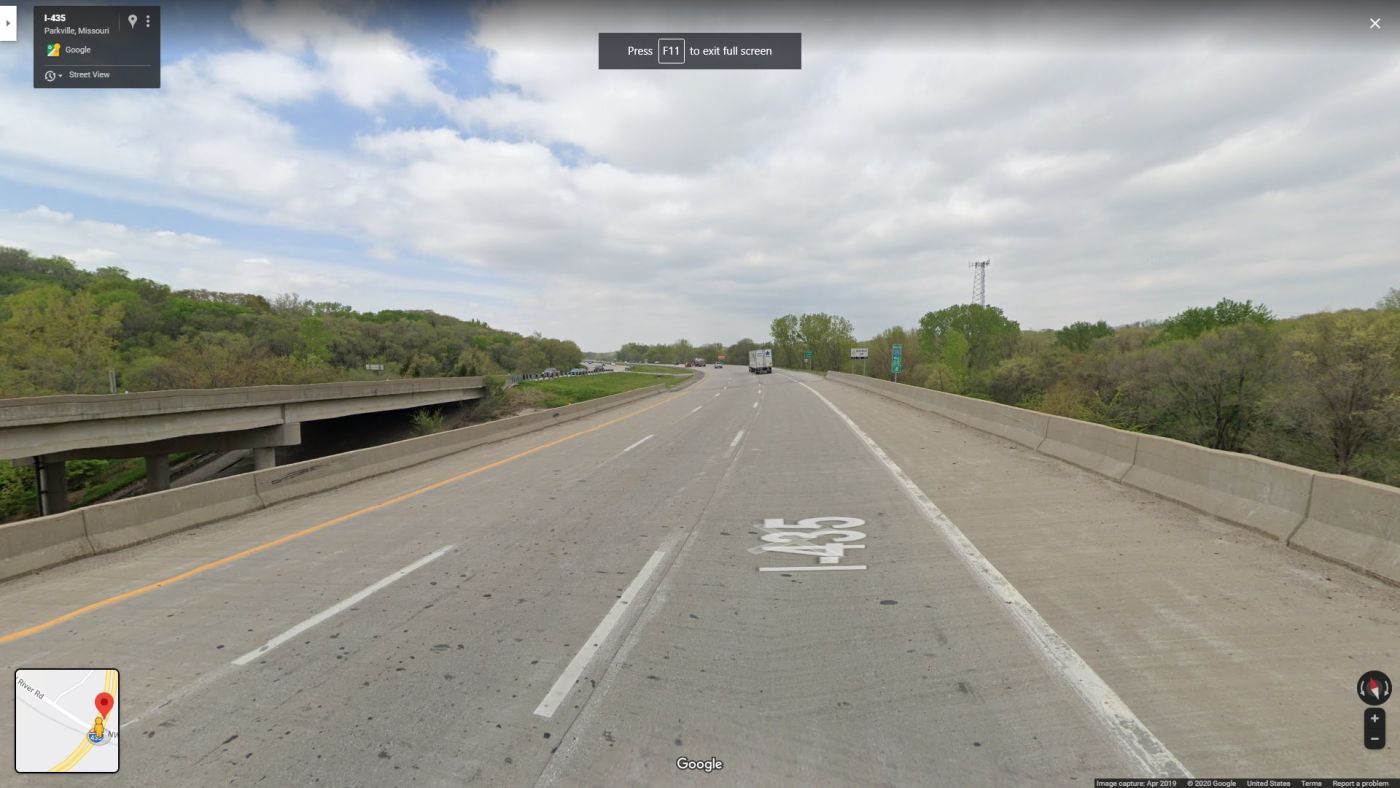 CRASH ALERT: TWO INJURED IN REAR-END COLLISION SE OF WALDRON
---
PLATTE COUNTY, CO - Two people were injured in a two-vehicle collision southeast of Waldron Sunday evening, according to a report filed by the Missouri State Highway Patrol.
A 2010 Dodge driven by Darrin Wright rear-ended a 2009 Mazda driven by Raechel Gustin on I-435 northbound at mile marker 20.8. The collision forced the Mazda into the median strip on the left-hand side of the interstate, while the Dodge careened off the right side of the roadway, rolled down an embankment, and overturned, totaling the vehicle.
Emergency responders took both motorists to North Kansas City Hospital. Wright suffered serious injuries, while Gustin's were classified as moderate.
The Kansas City car accident lawyers of Roth Davies, LLC, understand how devastating motor vehicle accidents can be. We provide caring, compassionate representation to those who've been hurt or who've lost loved ones due to tragic accidents in Kansas and Missouri. If you need qualified legal assistance from an experienced car accident attorney, call us at (913) 451-9500 or reach out to us online right away.