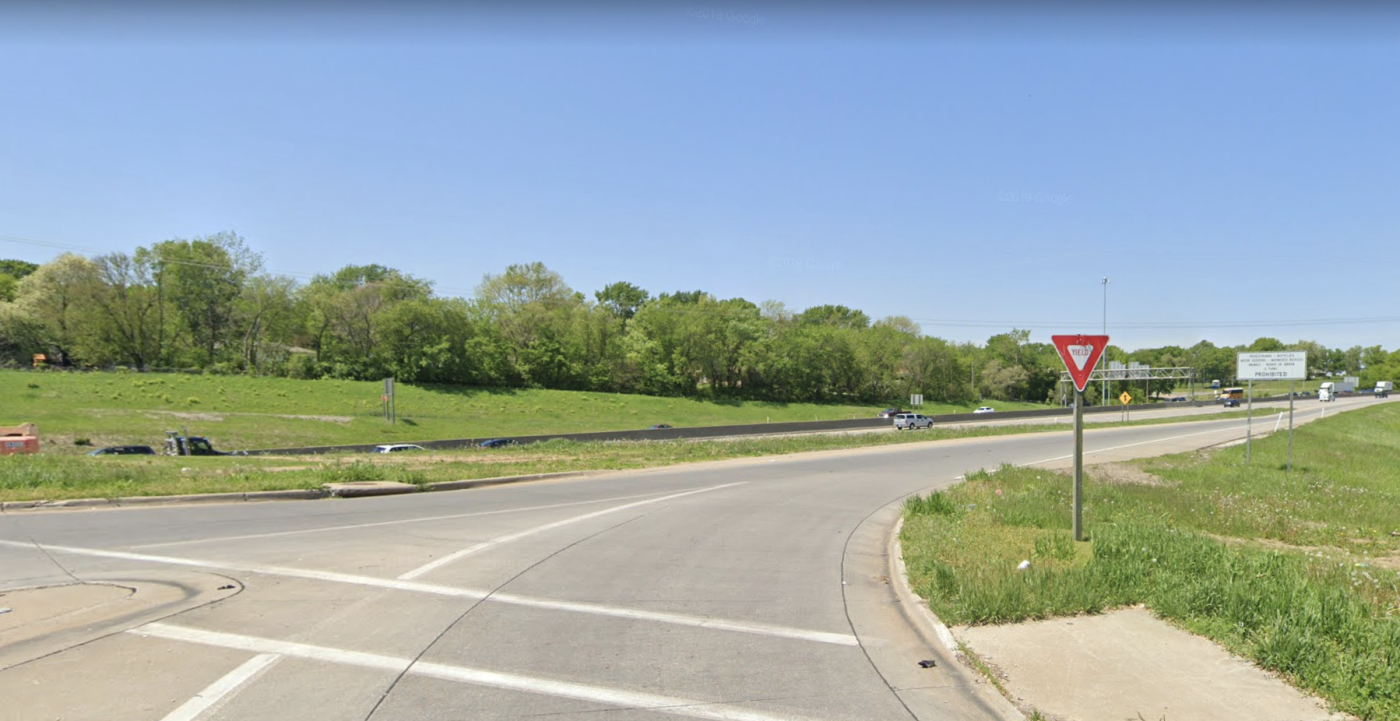 CRASH ALERT: TWO INJURED IN CHAIN-REACTION ACCIDENT IN SW KC
---
KANSAS CITY, MO - Two people were injured in a three-vehicle chain-reaction accident last night in ssouthwest Kansas City. According to the Kansas Highway Patrol, the accident occurred at around 8:40 p.m. on Shawnee Drive near the entrance ramp for I-635.
A 2006 Ford Taurus and a 2019 Chevrolet Trax were both stopped at a red light. The light turned green, and a 2019 Jeep Renegade, driven by 44-year-old Laura Jenkins, crashed into the back of the Taurus. The Taurus then rear-ended the Trax.
Jenkins sustained unknown injuries in the accident, as did 65-year-old Stephan Bropleh. Both patients were transported to KU Medical Center for treatment.
At Roth Davies, LLC, our lawyers have the experience and the compassion to help you recover your losses after a devastating motor vehicle accident. If you or someone you love has been the victim of a motor vehicle accident in Kansas or Missouri, reach out to our Kansas City accident lawyers online or call us at (913) 451-9500.