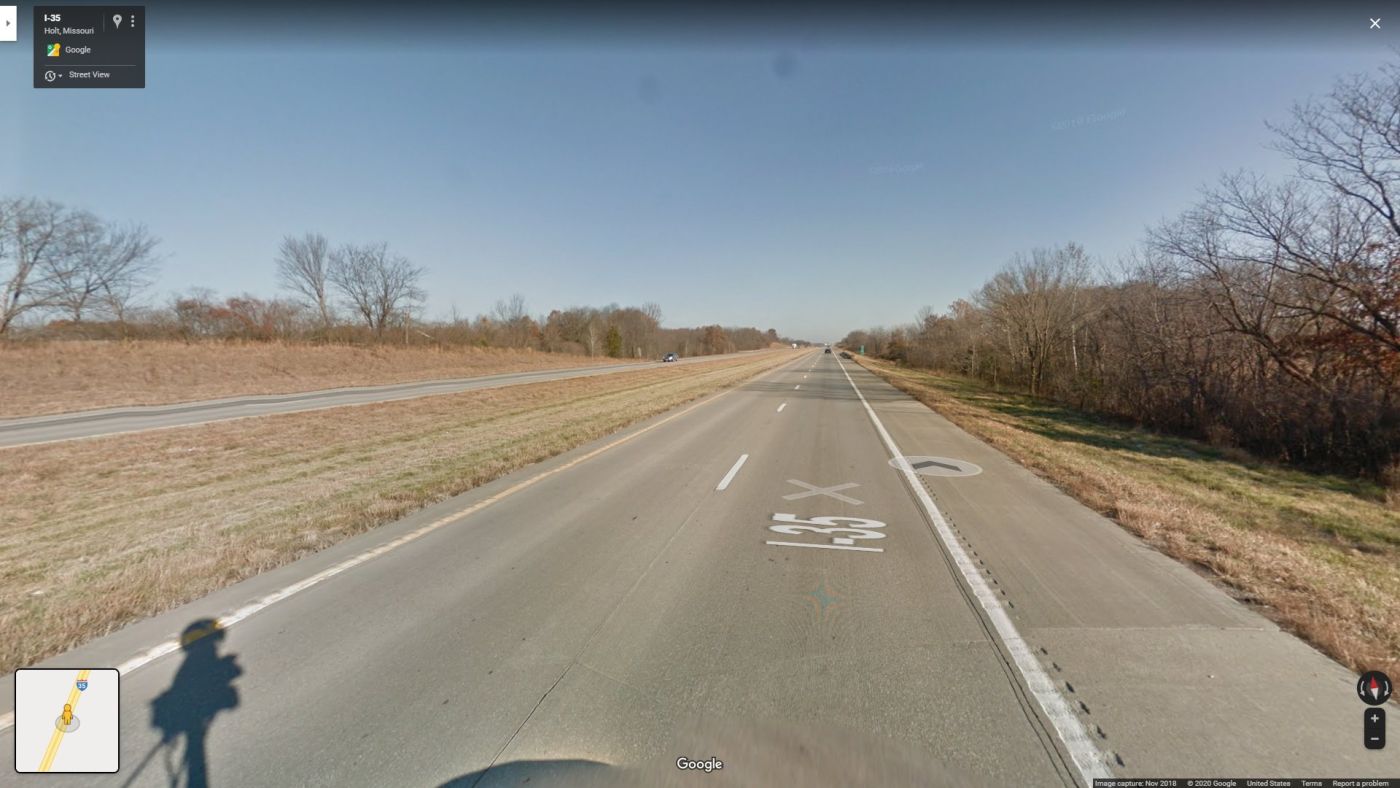 CRASH ALERT: TWO HOSPITALIZED AFTER CRASH NORTH OF KEARNEY
July 10, 2020
KEARNEY, MO - Two people were injured today in an early morning crash on I-35, two miles north of its intersection with MO 92.
According to a report filed by the Missouri State Highway Patrol, a 2018 Acura driven by 49-year-old Sisamone Sisombath attempted to change lanes at 3:10 a.m., striking a 2018 Volvo driven by Daler Homidov on the driver's side and causing both vehicles to crash. Two of Sisombath's passengers were injured in the collision and required hospitalization. Mai Moua, 43, received minor injuries, while 63-year-old Chumlong McClain's were listed as moderate. Both were taken to Liberty Hospital by Kearney EMS.
The Acura was totaled in the crash, while the Volvo's damage was described in the report as extensive.
The Kansas City car accident lawyers of Roth Davies, LLC, understand how devastating motor vehicle accidents can be. We provide caring, compassionate representation to those who've been hurt or who've lost loved ones due to tragic accidents in Kansas and Missouri. If you need qualified legal assistance from an experienced car accident attorney, call us at (913) 451-9500 or reach out to us online right away.