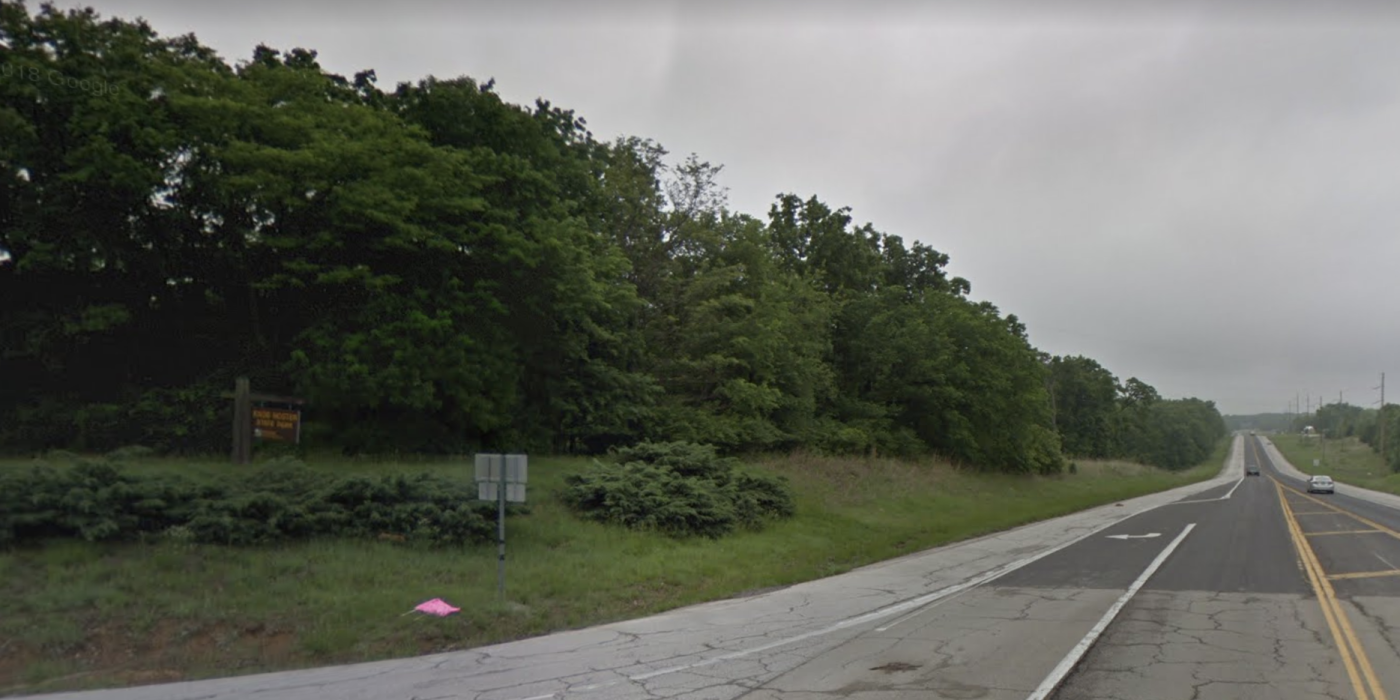 CRASH ALERT: THREE-YEAR-OLD INJURED IN CRASH NEAR KNOB NOSTER STATE PARK
---
KNOB NOSTER, MO - A three-year-old boy was injured in a two-vehicle crash yesterday afternoon near Knob Noster State Park. According to the Missouri State Highway Patrol, the collision occurred at the intersection of Route DD and Highway 23 at 3 p.m.
33-year-old Alison Soper of Whiteman Airforce Base was stopped at a stop sign and attempted to turn right. As Soper turned her 2017 Dodge Durango, a 21-year-old male in a 2015 Kia Rio crashed into her vehicle.
Soper's three-year-old occupant suffered minor injuries in the collision and was transported to a nearby hospital for treatment. Soper's Dodge sustained significant damage and had to be towed from the scene.
The experienced lawyers at Roth Davies, LLC, have helped countless individuals get their life back following a devastating motor vehicle accident. Let our Overland Park Car Accident Lawyers help you today! Contact us on our website or call our attorneys at (913) 451-9500.