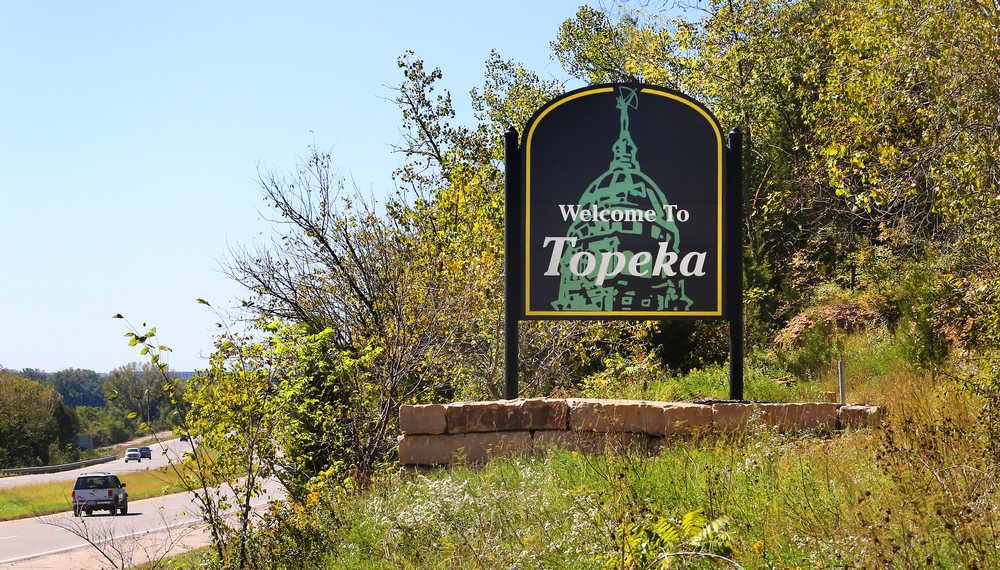 Crash Alert: Car accident causes serious injury after 15-year-old fails to yield
---
SHAWNEE COUNTY, KS - Just after 4:00pm yesterday, a 25-year-old woman was taken to Stormont Vail Hospital in Topeka, KS after her vehicle was struck on the highway.
The crash occurred when Vehicle 1, a 2011 Jeep Wrangler, driven by a 15-year-old, was merging from Lower Silver Lake Rd onto U75 Southbound and merged from the far right lane to the far left. However, already residing in the left lane was Vehicle 2, a 2007 Ford Edge, driven by 25-year-old Natasha Torres Figueroa. Ms. Torres's vehicle was then struck on the front left corner.
Ms. Torres was accompanied by Maynor Gonzalez Huete, 24, who sustained suspected minor injuries. The 15-year-old sustained no apparent injuries. All involved were using their car's safety device. Both vehicles had to be towed from the scene but damage level is not noted on the crash log.
If you or a loved one has been hurt in a car accident, Roth Davies would like to help. Our award winning car accident attorneys have decades of experience. Please reach out on our website or give us a call at (913) 451-9500 to schedule a free consultation today!