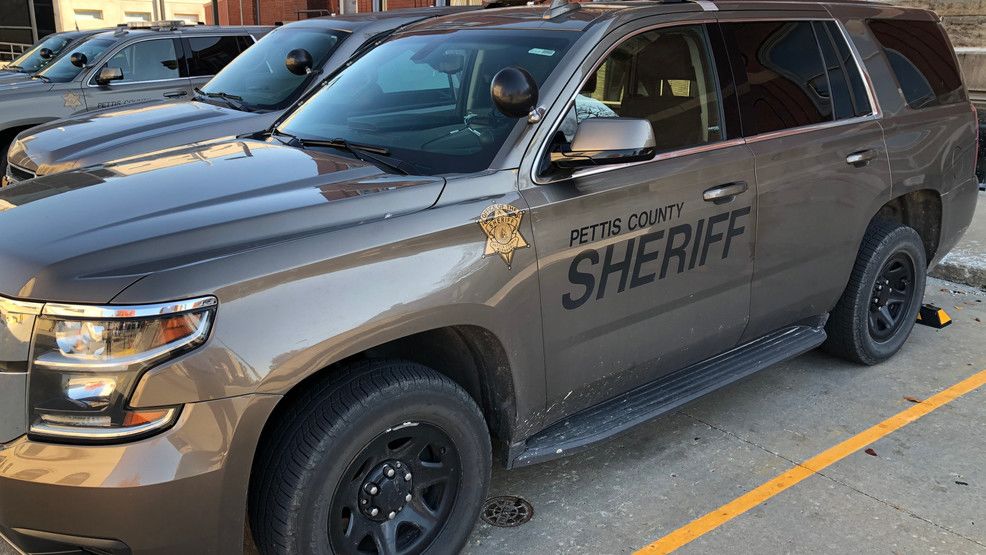 Crash Alert: Serious Injury Occurs After Driver Fails to Yield
---
PETTIS COUNTY, MO - A serious car accident occurred in the late hours of October 14, 2023 in Pettis County, Missouri.
Crash occurred when Vehicle 1, driven by Joshua M. Linderman, failed to yield and struck Vehicle 2, driven by Farran Bryan. Vehicle 1, a 2023 GMC Sierra, was driving eastbound when it struck Vehicle 2, a 2017 Ford Escape, which was driving southbound. Mr. Bryan was also accompanied by Rebecca Bryan, age 50. Vehicle 1 sustained moderate damage and was able to drive from the scene, whereas Vehicle 2 sustained total damage and had to be towed.
The accident occurred on HWY 65 at Sacajawea RD and was investigated by Police Corporal S.S. Gates and Troop A. They were also assisted by Trooper W.C. Grose, Pettis County Sheriff's Department, and Pettis County Fire.
Rebecca Bryan was seriously injured and taken to Bothwell Hospital by EMS. According to KSIS News in Sedalia, Missouri, Linderman was later arrested in suspicion of felony driving while intoxicated. He was booked that night and later released by the Pettis County Sheriff's Department.
If you or someone you love has been injured in a car accident caused by another motorist, the Kansas City car accident lawyers of Roth Davies, LLC would like to discuss your case with you. Contact our Overland Park Car Accident Lawyers today to schedule a free consultation, by calling (913) 451-9500 or reaching out to us online!