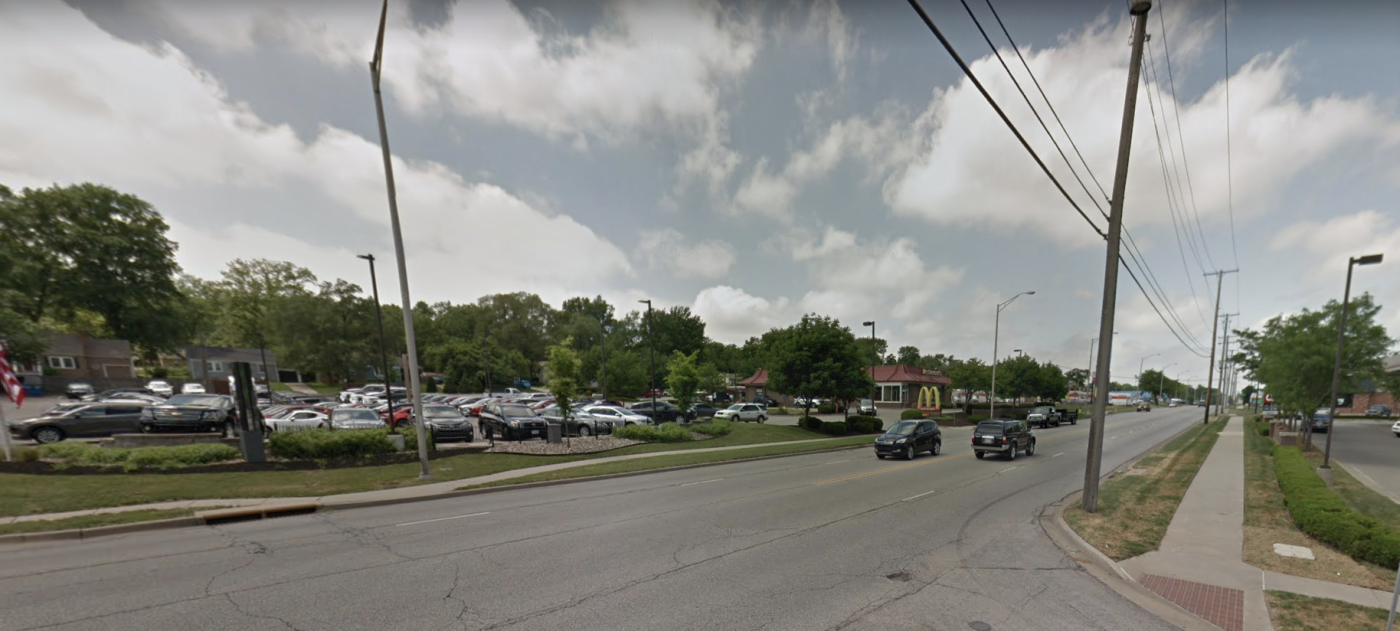 CRASH ALERT: POLICE SEARCHING FOR SUSPECT IN OVERLAND PARK HIT-AND-RUN
---
OVERLAND PARK, KS - Overland Park Police are searching for the suspect in a fatal hit-and-run accident Wednesday night. According to the Kansas City Star, a pedestrian was crossing the street near West 77th Terrance and Metcalf Avenue at around 10 p.m. when a pickup truck struck the 63-year-old woman in the middle of the road.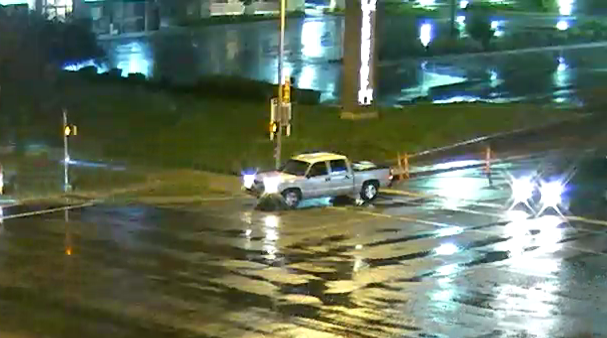 Image courtesy of the Overland Park Police Twitter account.
Emergency responders transported the older woman to a nearby hospital, where she later died from her injuries.
Police are looking for the pickup truck that fled the scene. It is described as being grey, silver, or another light color, and is missing a side mirror.
Anyone with information on the fatal hit-and-run should contact the authorities today.
The Kansas City car accident lawyers of Roth Davies, LLC, understand how devastating motor vehicle accidents can be. We provide caring, compassionate representation to those who've been hurt or who've lost loved ones due to tragic accidents in Kansas and Missouri. If you need qualified legal assistance from an experienced car accident attorney, call us at (913) 451-9500 or reach out to us online right away.