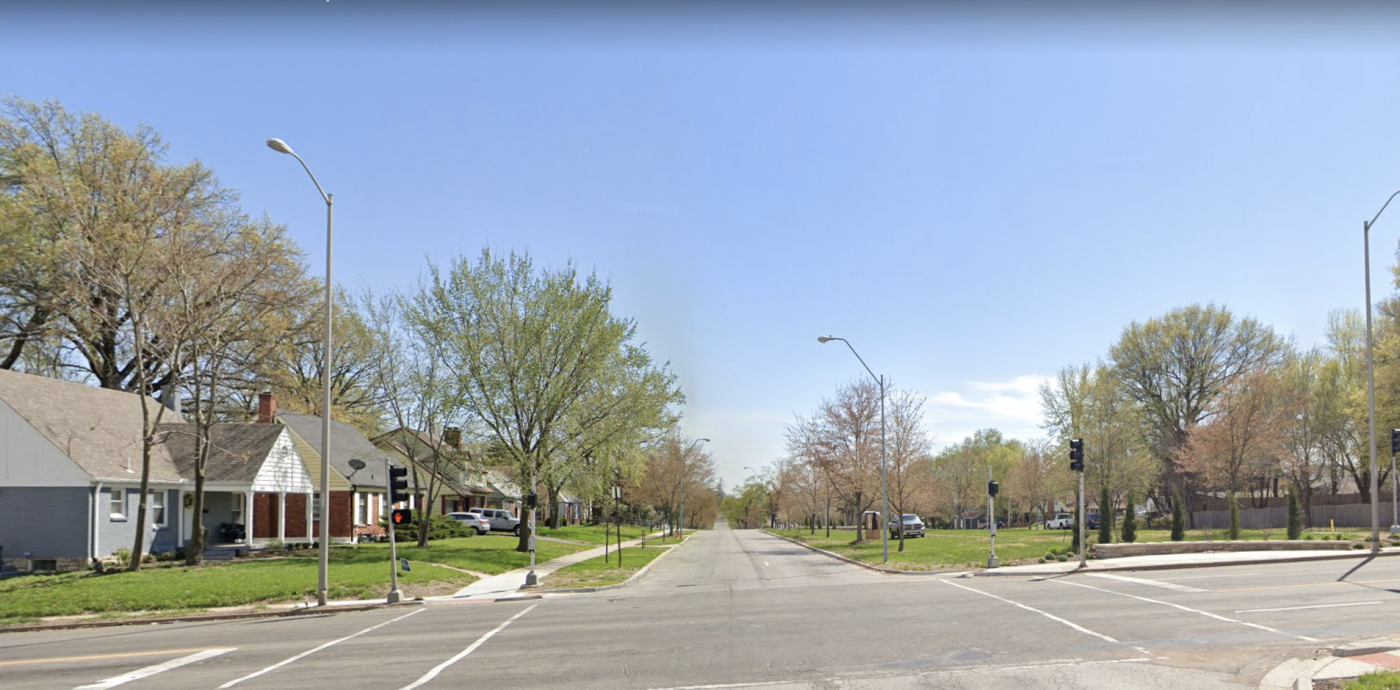 CRASH ALERT: PEDESTRIAN KILLED IN HIT-AND-RUN ACCIDENT
---
KANSAS CITY, MO - A pedestrian was struck and killed by a vehicle early Saturday morning in Kansas City. According to the Kansas City Star, the pedestrian was standing next to their vehicle in the southbound lanes of The Paseo close to 75th street when the collision occurred. The vehicle, suspected to be an SUV, struck the pedestrian and fled the scene.
No further information about the pedestrian or the suspected vehicle has been released.
At Roth Davies, LLC, our Kansas City car accident lawyers understand how difficult and life-changing motor vehicle accidents can be. Our firm provides informative, compassionate representation to those who've been injured or who have lost loved ones due to motor accidents in Missouri and Kansas. Call our firm today at (913) 451-9500 or reach out to us online.