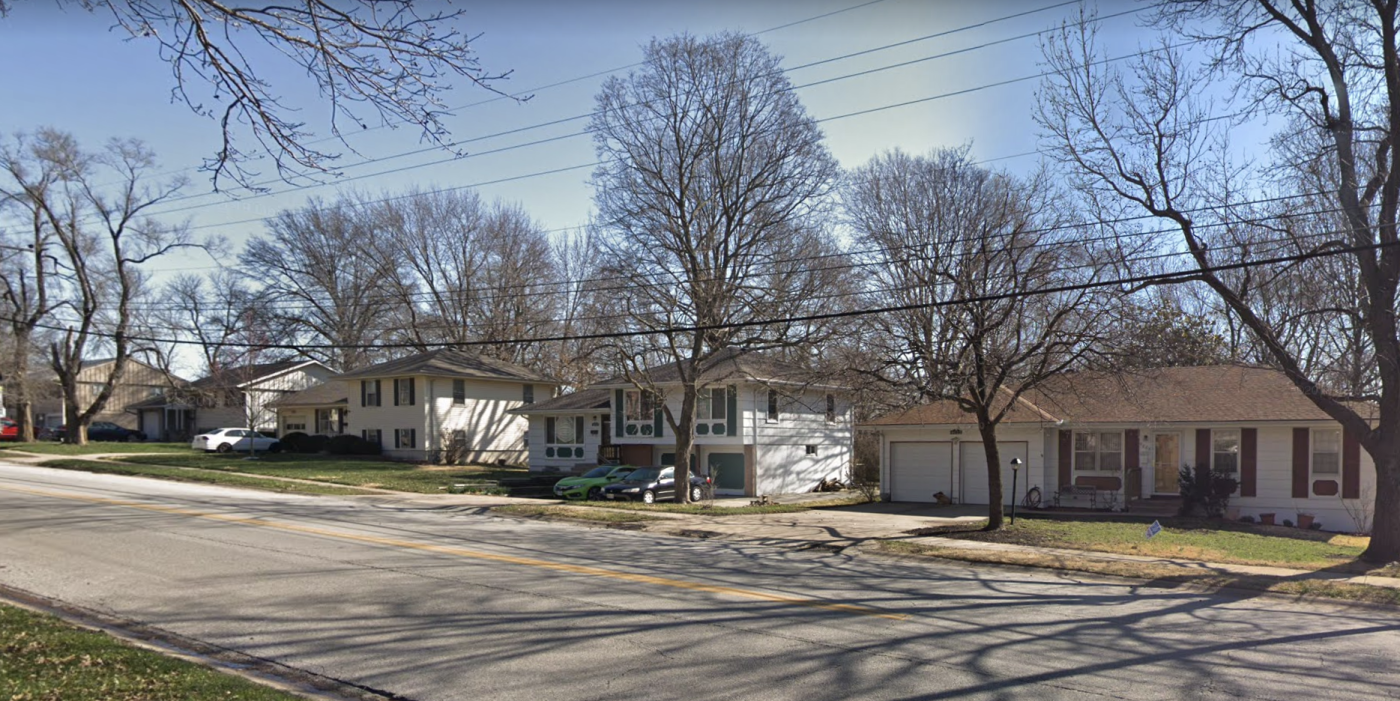 Crash Alert: Pedestrian critically injured by hit-and-run crash in South Kansas City
---
KANSAS CITY, MO - The Kansas City Star reports that a pedestrian was seriously injured in a hit-and-run accident on Saturday evening. According to the report, the collision occurred on East 91st Street and James A Reed Road at around 7:30 p.m.
The male pedestrian was walking south on James A Reed Road when a black vehicle traveling at high speed struck the victimm, throwing him into the air. The vehicle drove off without stopping. Emergency responders transported the pedestrian to a nearby hospital for treatment of serious injuries.
No further information has been released at this time.
Motor vehicle accidents can have devastating results, and if you've been involved in one, the lawyers at Roth Davies, LLC, want to help you recover your losses so you can get back to living life. Call our experienced Overland Park Car Accident Lawyers at (913) 451-9500 today!