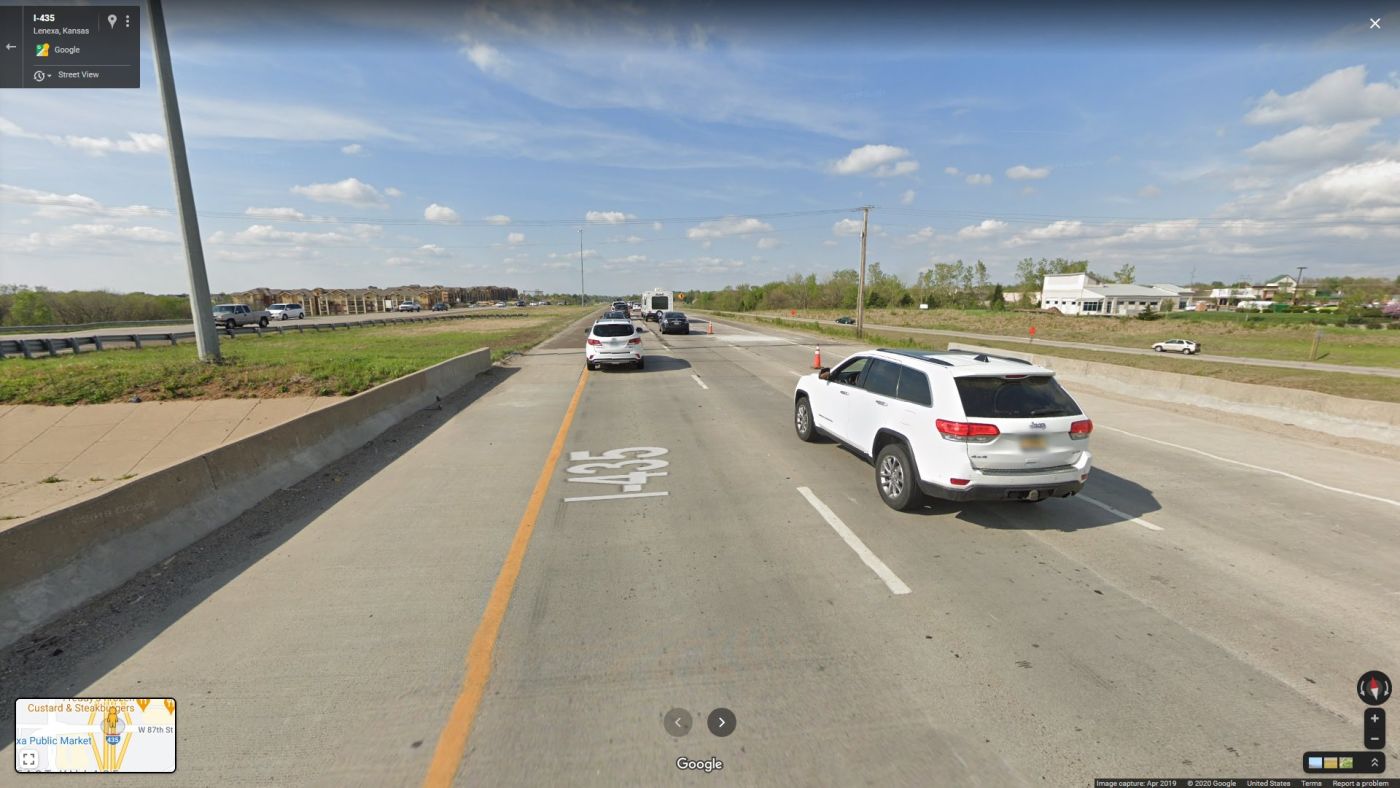 CRASH ALERT: MOTORCYCLIST SERIOUSLY INJURED IN LENEXA
---
LENEXA, KS - A motorcyclist was critically injured this afternoon near northbound I-435 and 87th Street, according to KSHB.
The accident occurred as the motorcyclist was weaving through traffic at more than 100 mph and struck the rear end of a passenger vehicle. The rider suffered life-threatening injuries and required emergency medical treatment.
It does not appear that anyone else was injured.
Traffic in the area was shut down for hours but reopened by 3:55 p.m.
If you've been injured because of another driver's recklessness, the Overland Park car accident attorneys of Roth Davies, LLC would like to discuss your case with you in detail. Contact us today to schedule a free consultation where we can determine how much your case could be worth. We can be reached by phone at (913) 451-9500 or through our online contact page.