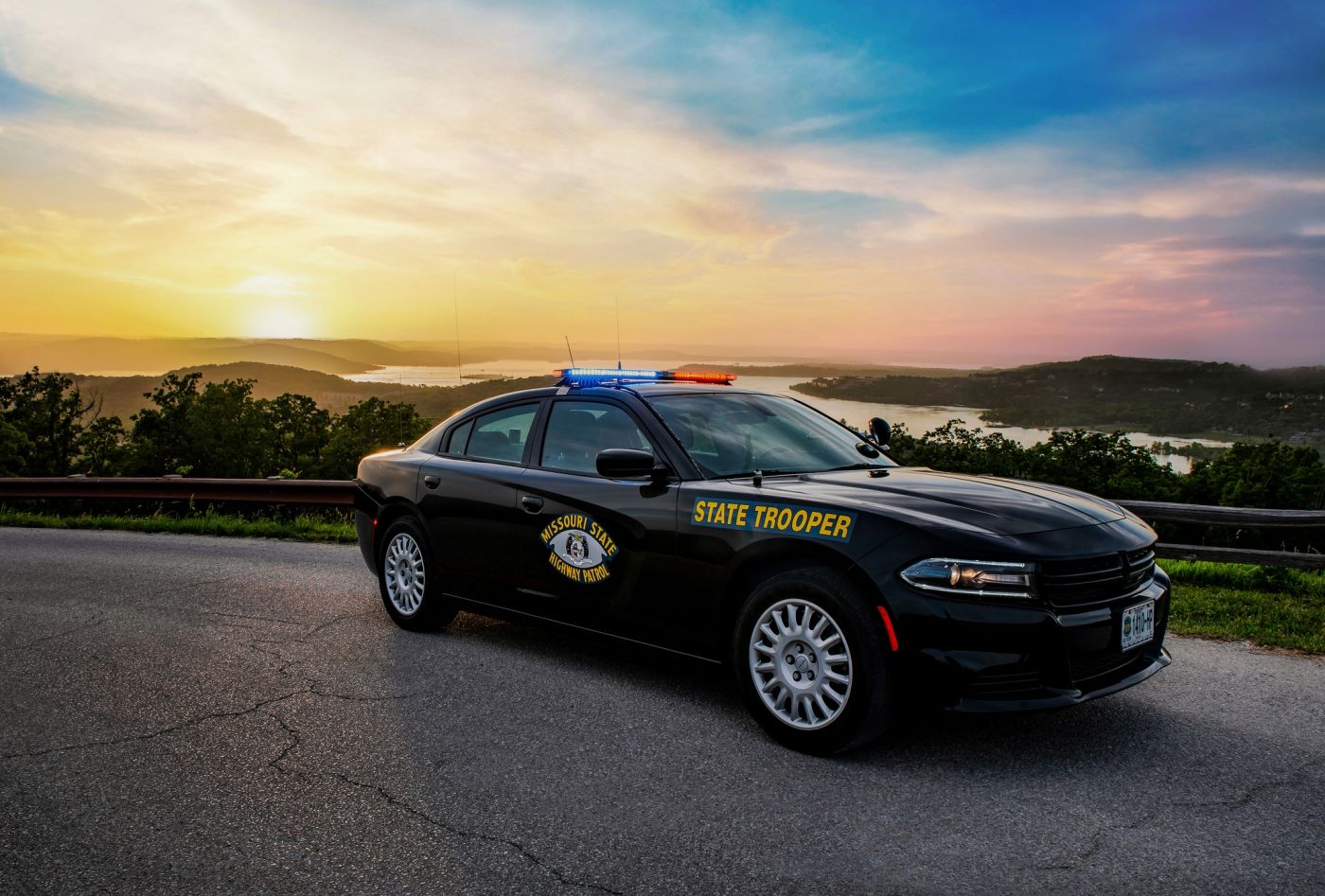 Crash Alert: Man injured in 2 vehicle accident in Lafayette County, MO
---
LAFAYETTE COUNTY, MO - A serious car accident occurred yesterday which resulted in a man being life-flighted from the scene.
The crash occurred when Vehicle 1, a 2018 Chevrolet Trax, crossed the center line and struck Vehicle 2. Vehicle 2, a 2018 Chevrolet Cruze, was driven by Robert Bailey, 51. Both vehicles sustained total damage and had to be towed from the scene. The crash occurred on MO-13 North of Route YY.
Unfortunately, Mr. Bailey had to be life-lighted from the scene to Research Medical Hospital. The driver of Vehicle 1, Luke Vollenweider, sustained no apparent injuries. It is noted that both drivers were using their vehicle's safety devices.
The scene was investigated by Corporal T.A. Baxter of the Missouri State Highway Patrol. He was assisted by Master Sergeant A.V. Dillon and Corporal B.M. Ryun.
Have you or someone you know been hurt in a car accident? At Roth Davies, we have some of the best Car Accident Attorneys in Overland Park. Call us today at (913) 451-9500 to schedule a free consultation!