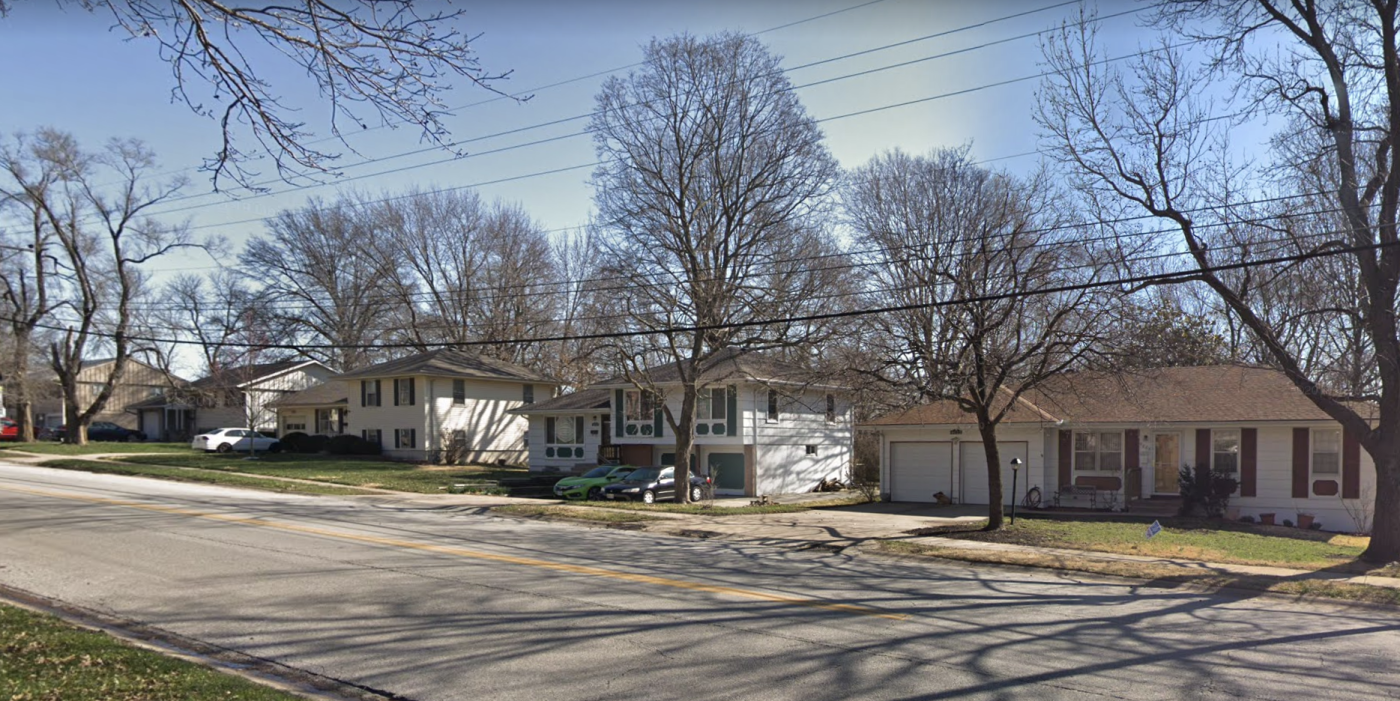 CRASH ALERT: KANSAS CITY PEDESTRIAN HOSPITALIZED AFTER BEING HIT BY VEHICLE
---
KANSAS CITY, MO - A pedestrian was critically injured after being hit by a vehicle yesterday afternoon in Kansas City. According to the Kansas City Star, the incident occurred on Independence Avenue and Indiana Avenue at around 4:40 p.m.
A driver was traveling west on Independence Avenue in a silver Hyundai when they crashed into a pedestrian crossing the street. The Hyundai's front left side hit the person, causing them to be thrown into the windshield.
Emergency responders on the scene transported the pedestrian to a nearby hospital for treatment of critical injuries.
Have you or a loved one been the victim of a motor vehicle accident in Kansas or Missouri? At Roth Davies, LLC, our team of experienced attorneys are here to help you collect your damages so that you can return to your normal life. Call our Overland Park Pedestrian Accident Attorneys at (913) 451-9500 or contact us online.