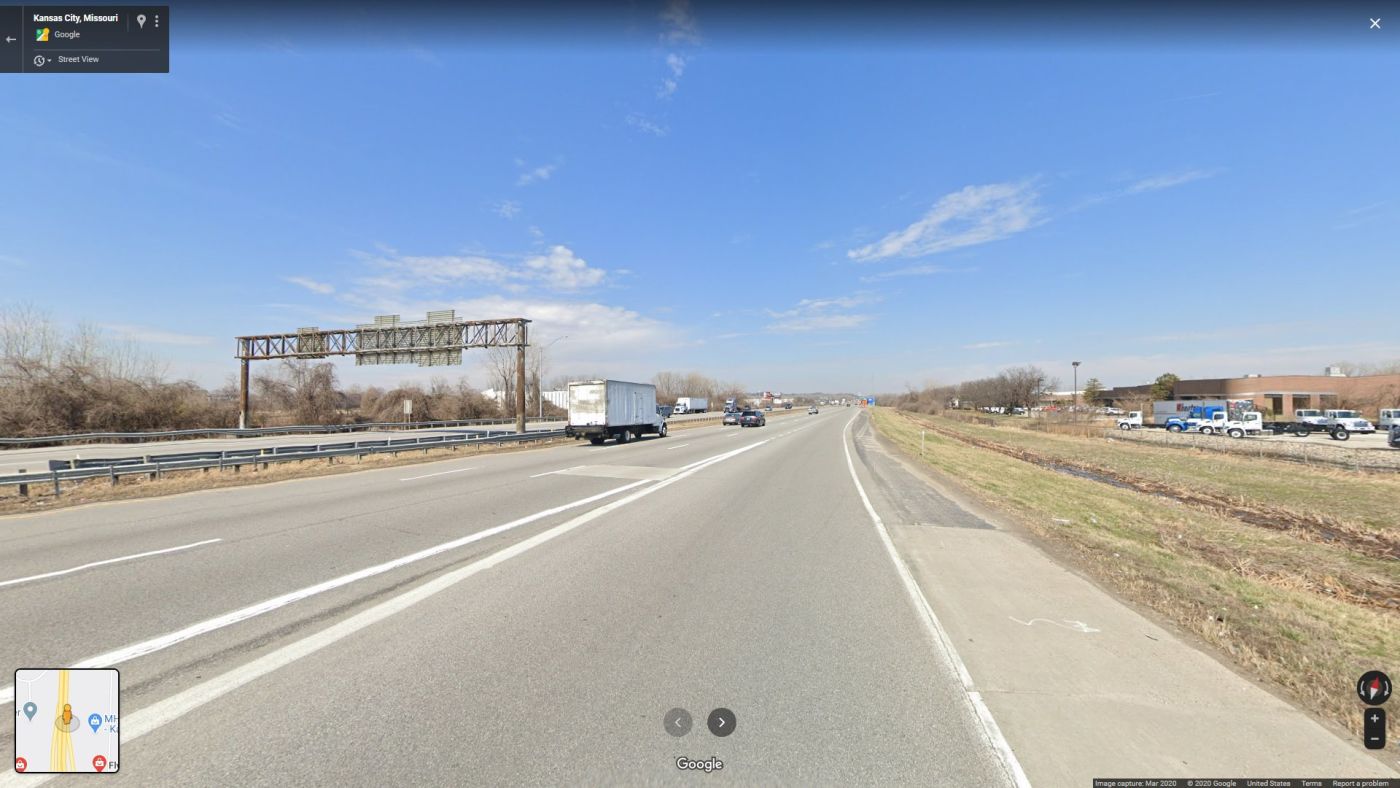 CRASH ALERT: INJURIES REPORTED AFTER MULTIPLE CARS CRASH INTO I-435 WORK ZONE
---
KANSAS CITY, MO - Injuries were reported this morning after several cars crashed into a work zone on northbound I-435 at Front Street, KCTV 5 reports.
Emergency services were on the scene not long after 8 a.m. They shut down all northbound lanes as they treated injuries and cleared the wreck.
It is not clear how many vehicles were involved, although aerial footage of the scene shows a white sedan and a silver SUV. The number and nature of the injuries sustained are also unknown at this time.
This blog will be updated if more information becomes available.
If you or someone you love has been injured in a car accident caused by another motorist, the Kansas City car accident lawyers of Roth Davies, LLC would like to discuss your case with you. Contact our Overland Park Car Accident Lawyers today to schedule a free consultation, by calling (913) 451-9500 or reaching out to us online!