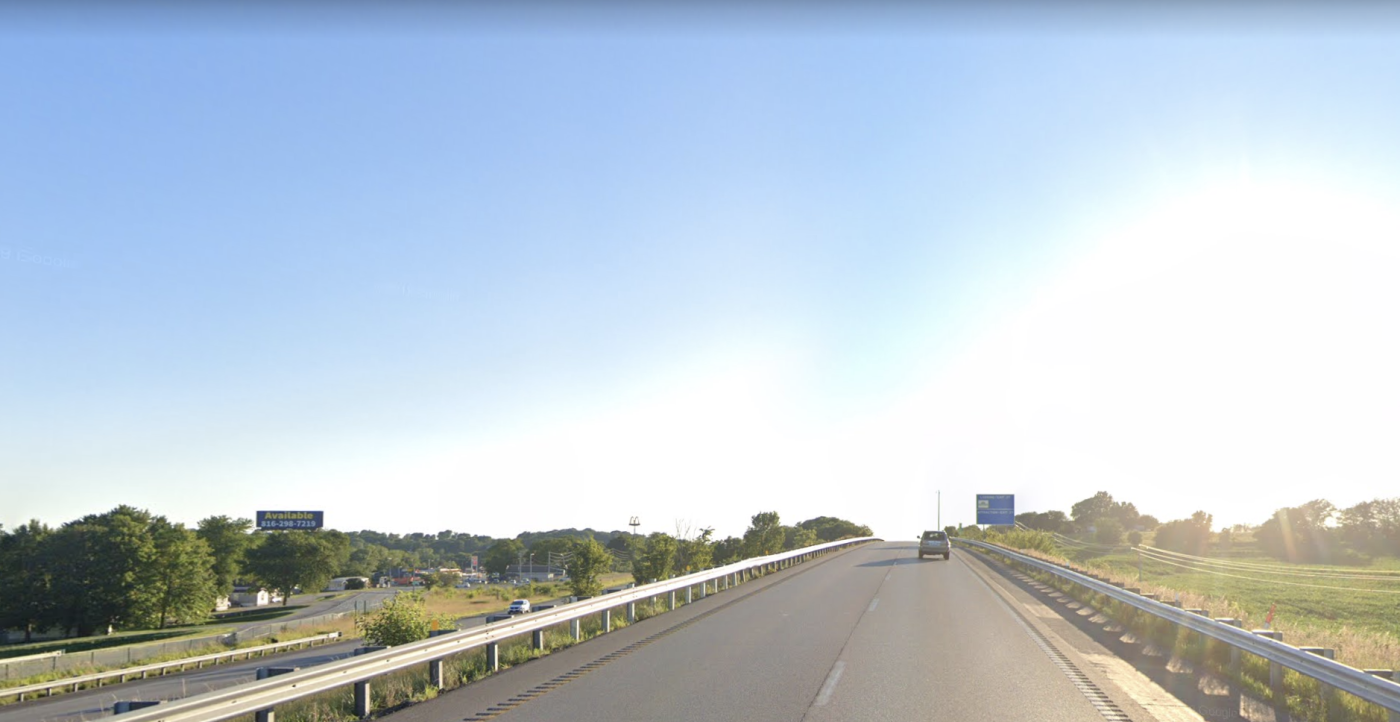 CRASH ALERT: INDEPENDENCE MAN SERIOUSLY INJURED IN THREE-VEHICLE ACCIDENT
---
ODESSA, MO - 19-year-old Tanner Jolley of Independence was seriously injured in a three-vehicle crash on Monday evening in Odessa. According to the Missouri State Highway Patrol, the crash occurred on Interstate 70 east of North 2nd Street at around 6:45 p.m.
A 2004 Dodge and a 1996 Ford were stopped in traffic when a 2008 Ford, driven by Jolley, crashed into the Dodge's back. The Dodge then rear-ended the 1996 Ford. Finally, Jolley veered off the right side of the road and crashed, totaling the car.
The other two vehicles sustained significant damage in the accident.
Jolly suffered serious injuries and was transported to Centerpoint Medical Center for treatment.
If you or someone you know has been injured in a motor vehicle accident in Missouri or Kansas, it's time to contact Roth Davies, LLC. Our experienced Overland Park Car Accident Lawyers are here to help you every step of the way. Get in touch with our lawyers online or by calling (913) 451-9500.