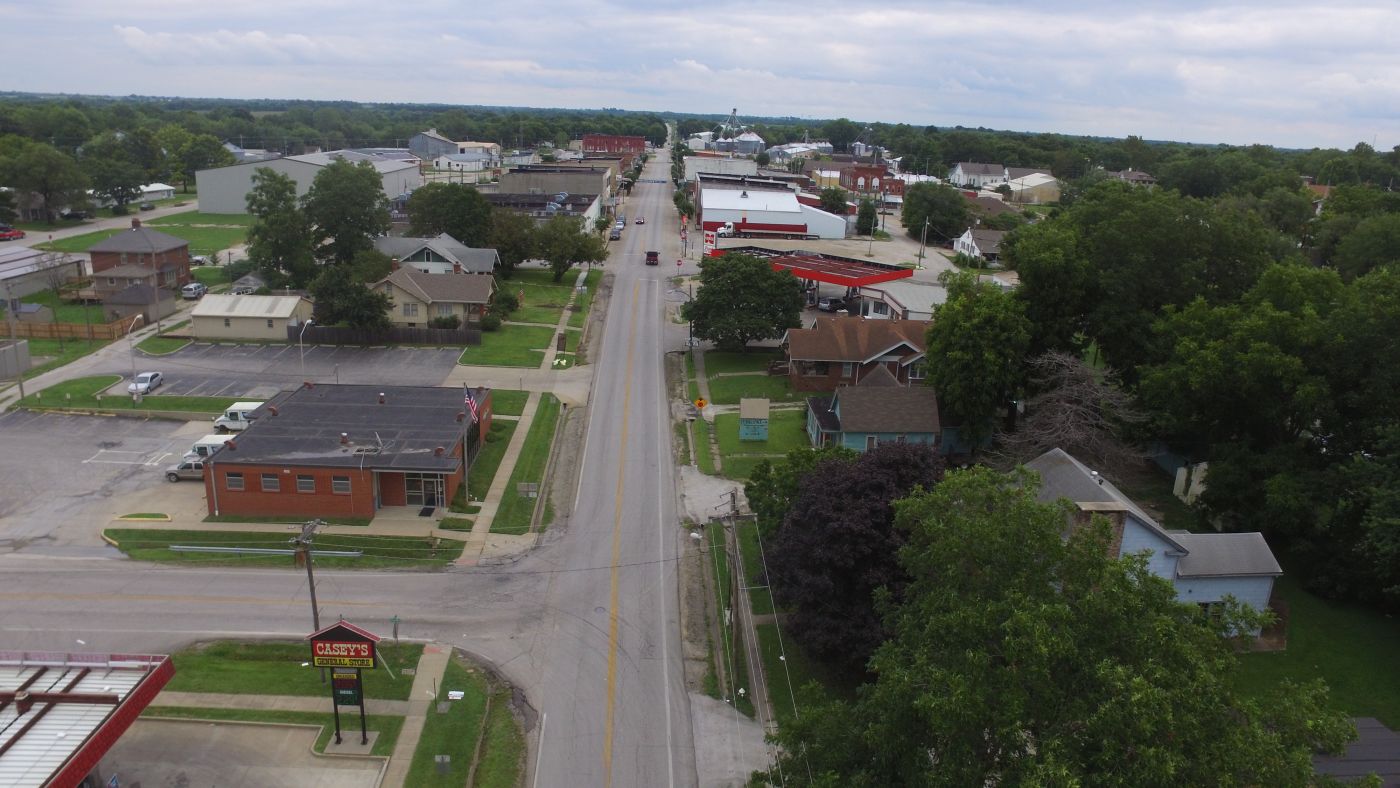 Crash Alert: Head-On Collision Injures Two
---
JOHNSON COUNTY, MO -Just before 3:00pm on Friday afternoon, a head-on collision occurred. The crash happened when a 2016 Chevrolet Silverado, driven by 56-year-old Ronald Williams, crossed the center line of MO-131.
Williams collided head-on with a 2004 GMC Envoy, which was driven by 71-year-old Steven Mackley. Mackley was accompanied by 50-year-old Merry Mackley. Steven was seriously injured whereas Merry was only minorly injured. Both were taken by ambulance to Centerpoint Hospital.
The crash occurred on MO-131 at bridge A1788. Both vehicles were towed from the scene by Warrensburg Tow.
Have you or someone you know been injured in a car accident? Our award-winning car accident attorneys are here to help! Reach out on our website or give us a call today at (913) 451-9500 for a free consultation!