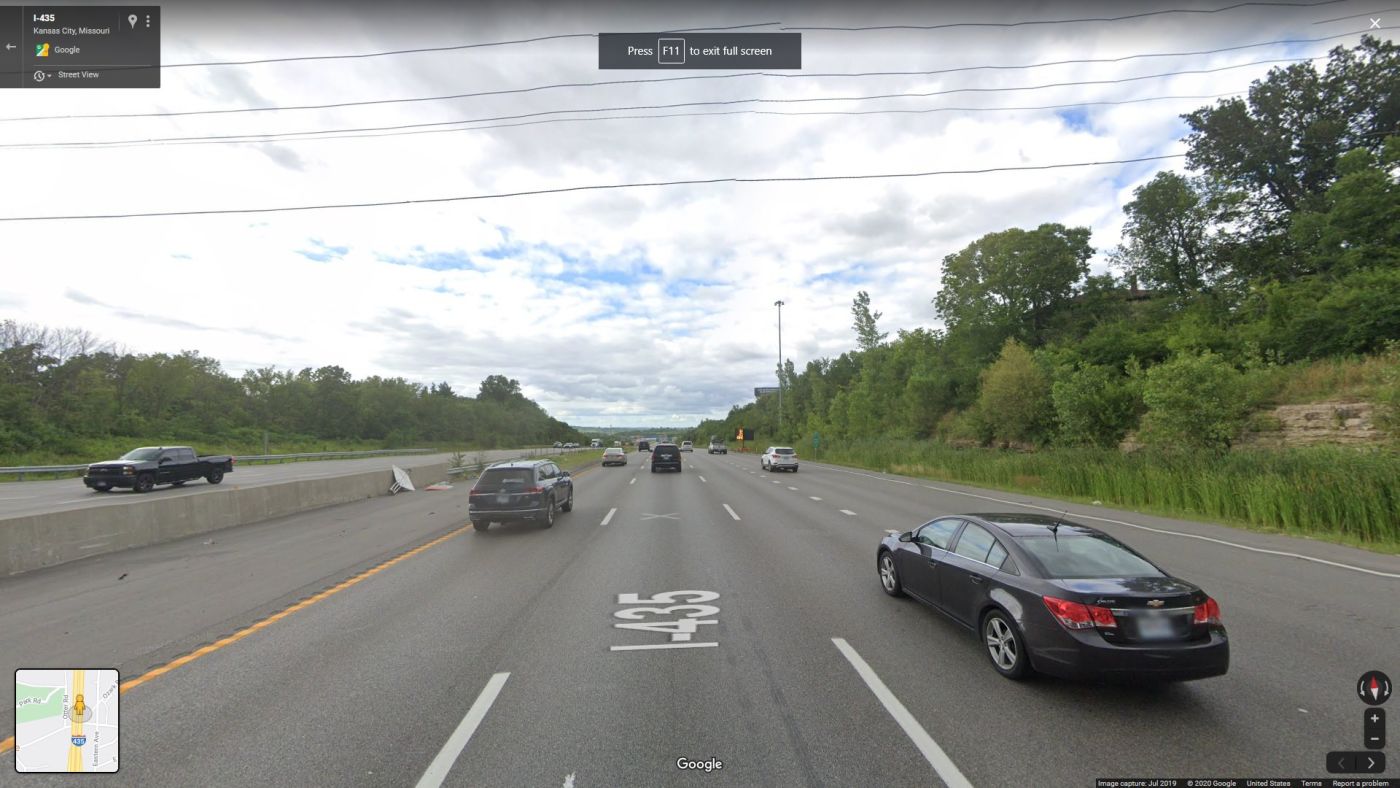 CRASH ALERT: FORMER POLICE OFFICER SENTENCED FOR FATAL 2018 CRASH
---
KANSAS CITY, MO - A former Kansas City police officer has been sentenced to four months in jail and three years probation for causing a fatal 2018 car crash that killed a Shawnee Mission South senior, Fox 4 reports via the Associated Press.
Terrell Watkins, 35, pleaded guilty to first-degree involuntary manslaughter, second-degree assault, and imprudent driving. He had been late for a security job at Arrowhead Stadium prior to the October 2018 crash, and records show that he was driving his van 11 mph over the speed limit, weaving in and out of traffic, and operating his cell phone at the time of the collision.
The van struck a car stopped on I-435, killing Chandan Rajanna and injuring his father and sister.
Watkins resigned from KCPD a month before prosecutors filed the charges in July 2019.
The Kansas City car accident lawyers of Roth Davies, LLC, understand how devastating motor vehicle accidents can be. We provide caring, compassionate representation to those who've been hurt or who've lost loved ones due to tragic accidents in Kansas and Missouri. If you need qualified legal assistance from an experienced car accident attorney, call us at (913) 451-9500 or reach out to us online right away.