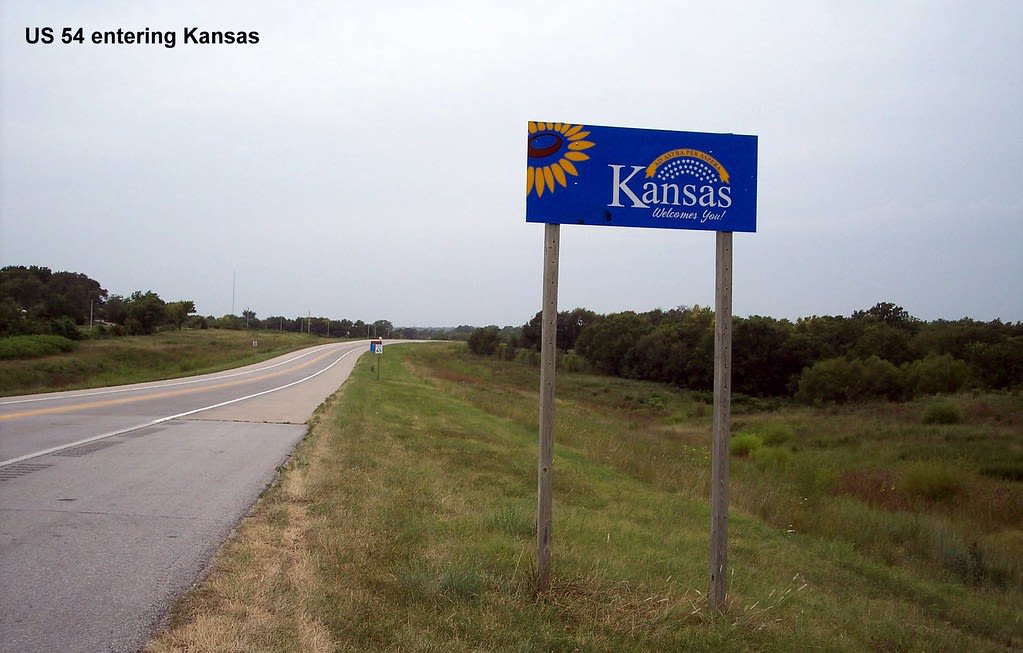 Crash Alert: Fatality in Bourbon County
---
BOURBON COUNTY, KS - A crash occurred just before 7:00pm yesterday at the junction of U.S. Highway 54 and K3.
The accident took place when a 2019 Toyota Rav4, driven by 75-year-old Rebecca Shin, failed to yield while making a left turn south onto K3 highway. While making the left turn, a 2016 Jeep Wrangler, driven by 35-year-old Heath Baker, collided with the Rav4. Baker was accompanied by 44-year-old Nathaniel Morehead.
Morehead sustained fatal injuries and was pronounced dead on the scene. Baker sustained serious injuries and was taken to St. Luke's South Hospital. They were also accompanied by a juvenile who's condition is unknown. Rebecca Shin was taken to Via Christi Pittsburg on account of suspected minor injuries.
Have you or a loved one been hurt in a car accident? Our Roth Davies Car Accident Attorneys are here to help. Reach out on our website or give us a call for a free phone consultation at (913) 451-9500 today!