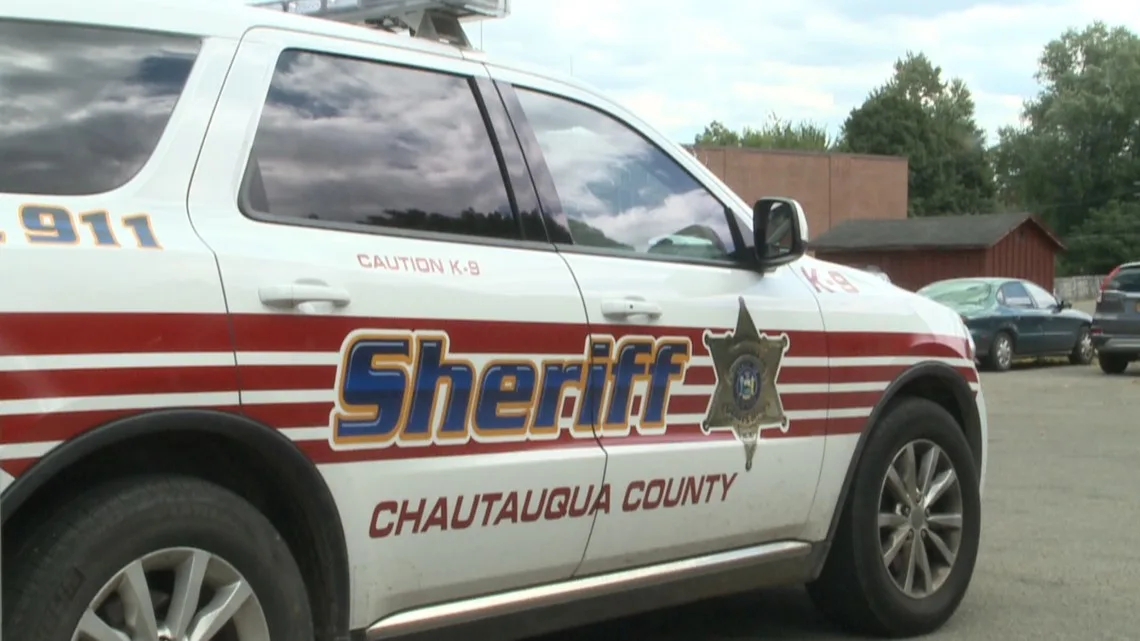 Fatality in 3 Car Accident
---
CHAUTAUQUA COUNTY, KS - Just before 7:30am yesterday morning, a 3 car accident on highway U166 resulted in 55-year-old woman Pamela Long's death.
The crash occurred when a 2007 Chevrolet Impala, driven by 15-year-old Grace Prince crossed the center line and struck 38-year-old Charles Hockett, who was driving a 2023 Dodge Charger. After Hockett was struck, he lost control of the vehicle and a 2019 Kia Soul, driven by Pamela Long, struck Hockett.
Long was pronounced dead on the scene and Hockett was taken to Sedan City Hospital for suspected serious injuries. There were two juveniles present in Long's vehicle, however their conditions are unknown. Grace Prince sustained no apparent injuries.
All three vehicles sustained total damage and had to be removed from the scene via tow truck.
If you or a someone you love have been seriously hurt in a car accident, our award-winning car accident attorneys would like to hear your case. Please reach out on our website or give us a call at (913) 451-9500 for a free consultation today!