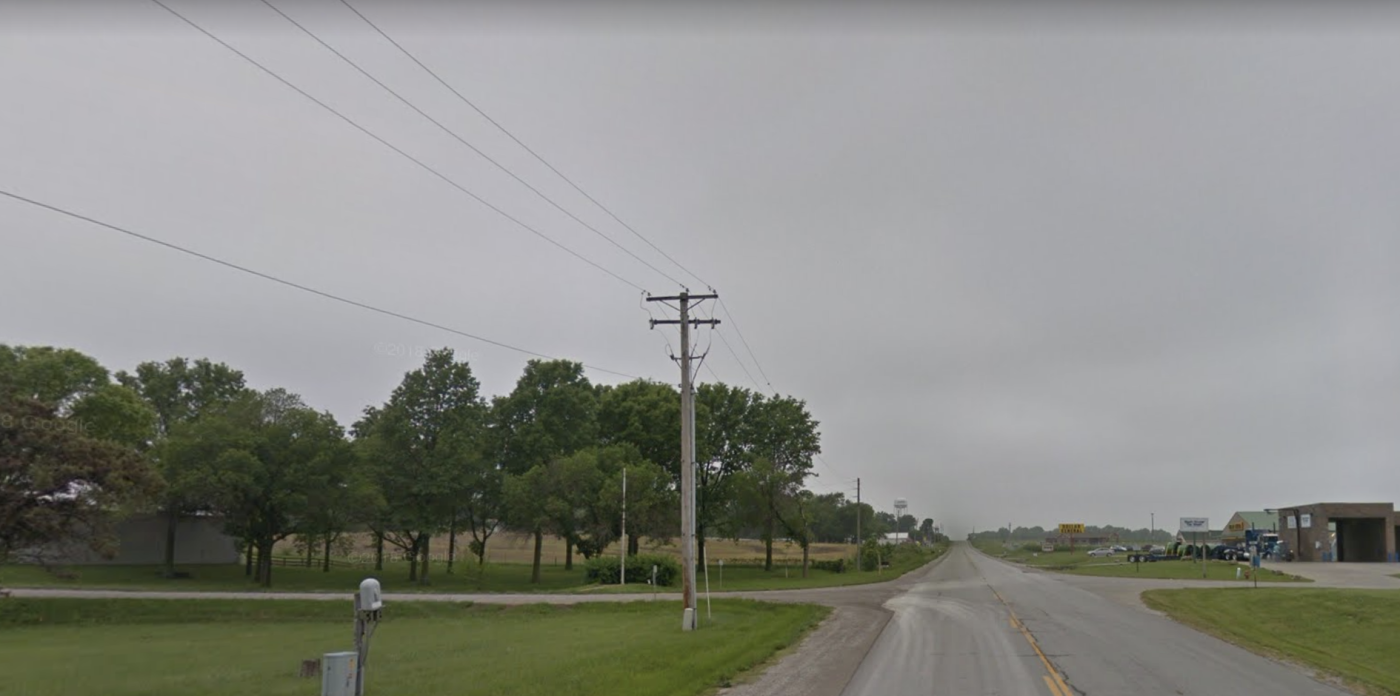 CRASH ALERT: 53-YEAR-OLD WOMAN INJURED IN HAZEL HILL TOWNSHIP ACCIDENT
---
HAZEL HILL TOWNSHIP, MO - A 53-year-old woman was injured in a two-vehicle crash on Saturday afternoon. According to the report, the collision occurred on State Route 13 and Northwest 730 Road at around 1:47 p.m.
53-year-old Charlette Brandt from Knob Noster was traveling north on SR-13 when she turned left onto Northwest 730 Road. As Brandt turned the vehicle, she pulled in front of another northbound-traveling vehicle driven by 21-year-old Pamela Miller.
Brandt sustained minor injuries in the collision and was transported to Western Missouri Medical Center in Warrenburg. Miller was uninjured in the crash.
The aftermath of a motor vehicle accident can be devastating, but you don't have to do it alone. At Roth Davies, LLC, our team of excellent lawyers understand the legal steps you need to take in order to receive the compensation you could be entitled to obtain. Contact our Overland Park Car Accident Lawyers online or call us at (913) 451-9500.