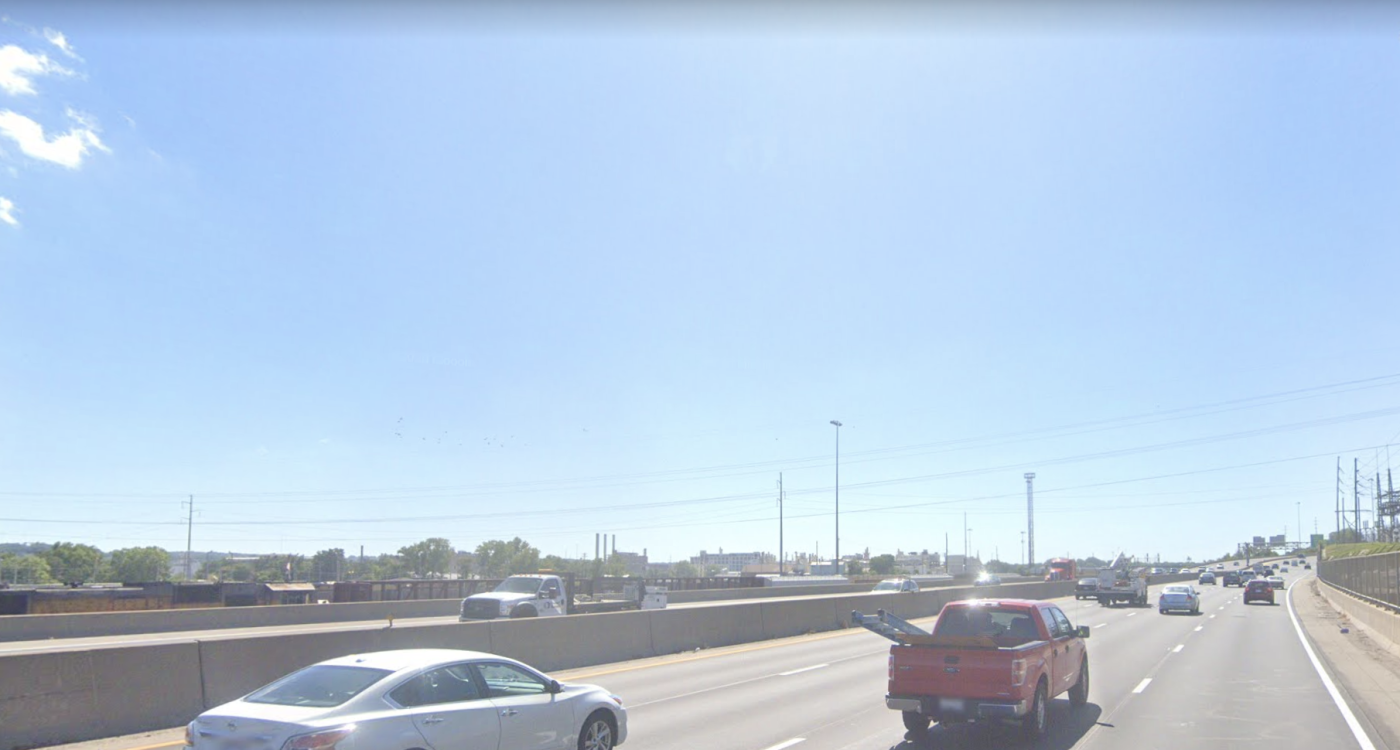 CRASH ALERT: 50-YEAR-OLD MAN INJURED IN ACCIDENT ON I-70
---
KANSAS CITY, KS - A 50-year-old man was injured in an accident in West Kansas City on Tuesday morning. The accident report from the Kansas Highway Patrol stated that the incident occurred on I-70 at around 8:01 a.m.
A 2007 Chevrolet Silverado was traveling westbound on Interstate 70 when the left rear tire broke off of the vehicle. The tire traveled across the center median and into an eastbound-traveling 2019 Ford F350, causing the Ford to crash.
Ricky Atlis, the Ford's 50-year-old driver, suffered a minor injury in the crash and was transported to KU Medical Center for treatment.
Motor vehicle accidents leave a lot of destruction, costly bills, and suffering in their wake. If you or a loved one has been the victim of an accident in Kansas or Missouri, you could be entitled to serious compensation to cover your losses. The Overland Park Car Accident Lawyers want to help you recover today! Contact Roth Davies, LLC, online or by phone at (913) 451-9500.