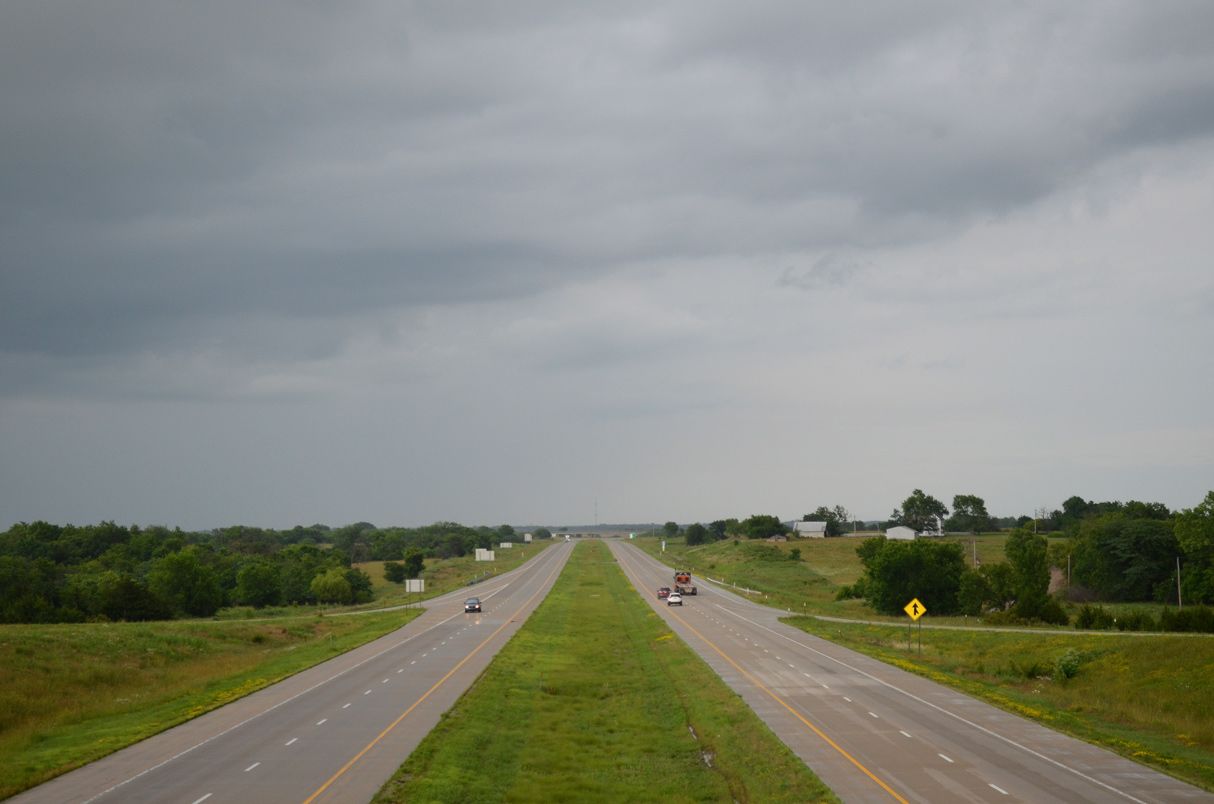 Crash Alert: 3 People Seriously Injured in Car Accident in Clay County
---
CLAY COUNTY, MO - Three people were seriously injured yesterday just after 6:30PM in a Clay County car accident.
The accident occurred on I-35 at mile marker 26. It took place when Vehicle 1, a 2005 Acura travelled off of the roadway, through the median, and into the oncoming lane. Vehicle 1 was then hit on the passenger side by Vehicle 2, a 2015 Volkswagen. Then, Vehicle 1 traveled off the roadway and overturned, coming to rest on its top.
Vehicle 1 was driven by 21 year-old Nahni Shaw and Vehicle 2 was driven by 46 year-old Melanie Ramey. Ramey was also accompanied by 62 year-old Lisa Clubb. It is noted by the Missouri State Highway Patrol Report that Shaw was not using her car's safety device. Shaw and Ramey were both transported by EMS to Liberty Hospital and Clubb was transported by EMS to North Kansas City Hospital.
Both vehicles were towed from the scene and sustained total damage. The crash was investigated by Missouri State Highway Patrol Master Sergeant C.O. Tubbs and was assisted by Corporal J.M. Harrison, Trooper D.K. Fletcher, Clay County Deputies, and Kearney Police.
If you or a loved one have been hurt in a car accident, Roth Davies would like to hear your case. Our Car Accident attorneys are licensed in both Kansas and Missouri and are here to help. Please contact us on our website or give us a call at (913) 451-9500 to schedule a free consultation today!