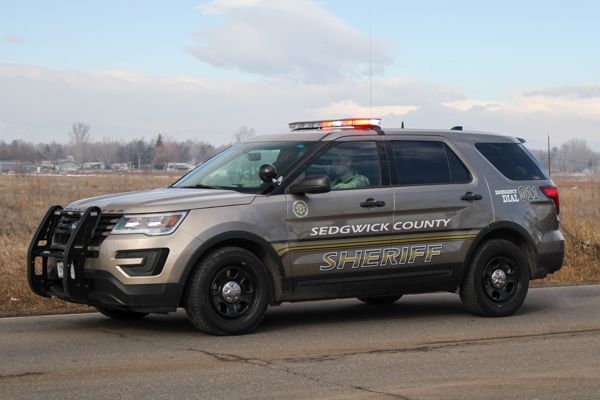 Crash Alert: 3 Car Accident Leaves 1 Seriously Injured in Sedgwick County
---
SEDGWIK COUNTY, KS - Just after 7:00pm yesterday, November 9, a three car accident occurred on K-96 Highway.
The crash occurred when Vehicle 1, a 2022 Toyota 4Runner, driven by 42-year-old Franco Arguelles was following Vehicle 2 too closely. Vehicle 2, a 2014 Ford Fiesta, driven by 46-year-old Michelle Gilliand, was struck by Vehicle 1, causing her to be pushed into the rear of Vehicle 3, a 2020 Honda Civic driven by 26-year-old Tre Kremeier.
Gilliand was left seriously injured from the crash. She was taken to Wesley Medical Center in Wichita for treatment of injuries. Arguelles and Kremeier both complained of pain, but were not taken to the hospital.
If you or someone you love has been injured in a car accident, the car accident attorneys at Roth Davies would like to help you. Please reach out on our website or give us a call at (913) 451-9500 for a free consultation today!