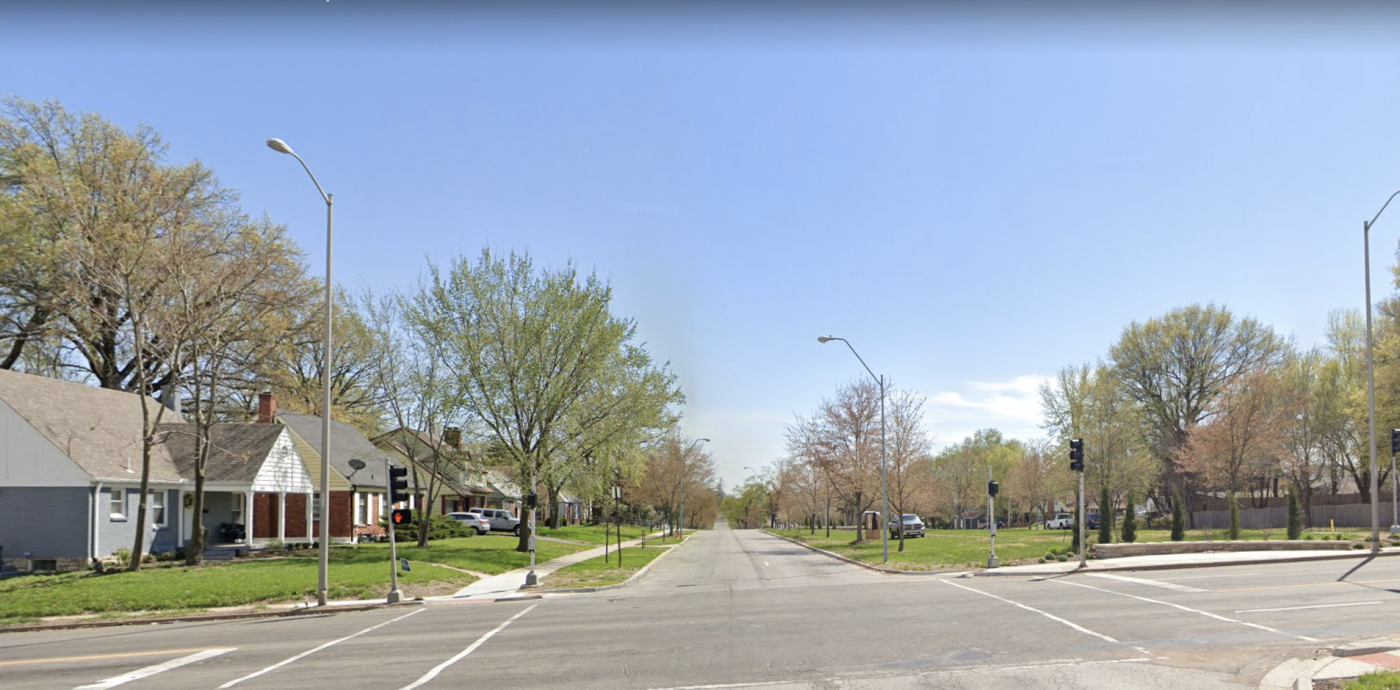 CRASH ALERT: 17-YEAR-OLD KILLED IN OLATHE CRASH
---
OVERLAND PARK, KS - A 17-year-old died from injuries she sustained in a two-vehicle collision on Sunday in Olathe. According to the Kansas City Star, the accident occurred at around 4:25 p.m. at the intersection of West Larkspur Street and South Hedge Lane. The teenager, driving a red car, collided with a white pickup truck for unknown reasons.
The 41-year-old driver of the pickup truck suffered minor injuries in the crash. The 17-year-old sustained critical injuries. Emergency responders transported the teenager to a nearby hospital where she later passed away.
The investigation into the accident is ongoing. No further details have been released at this time.
The talented team of experienced car accident lawyers at Roth Davies, LLC, understands how challenging motor vehicle accidents can be. At our law firm, we pride ourselves on providing compassionate representation to those who have suffered injuries or who have lost loved ones due to motor accidents in Missouri and Kansas. Call our firm today at (913) 451-9500 or reach out to us online.