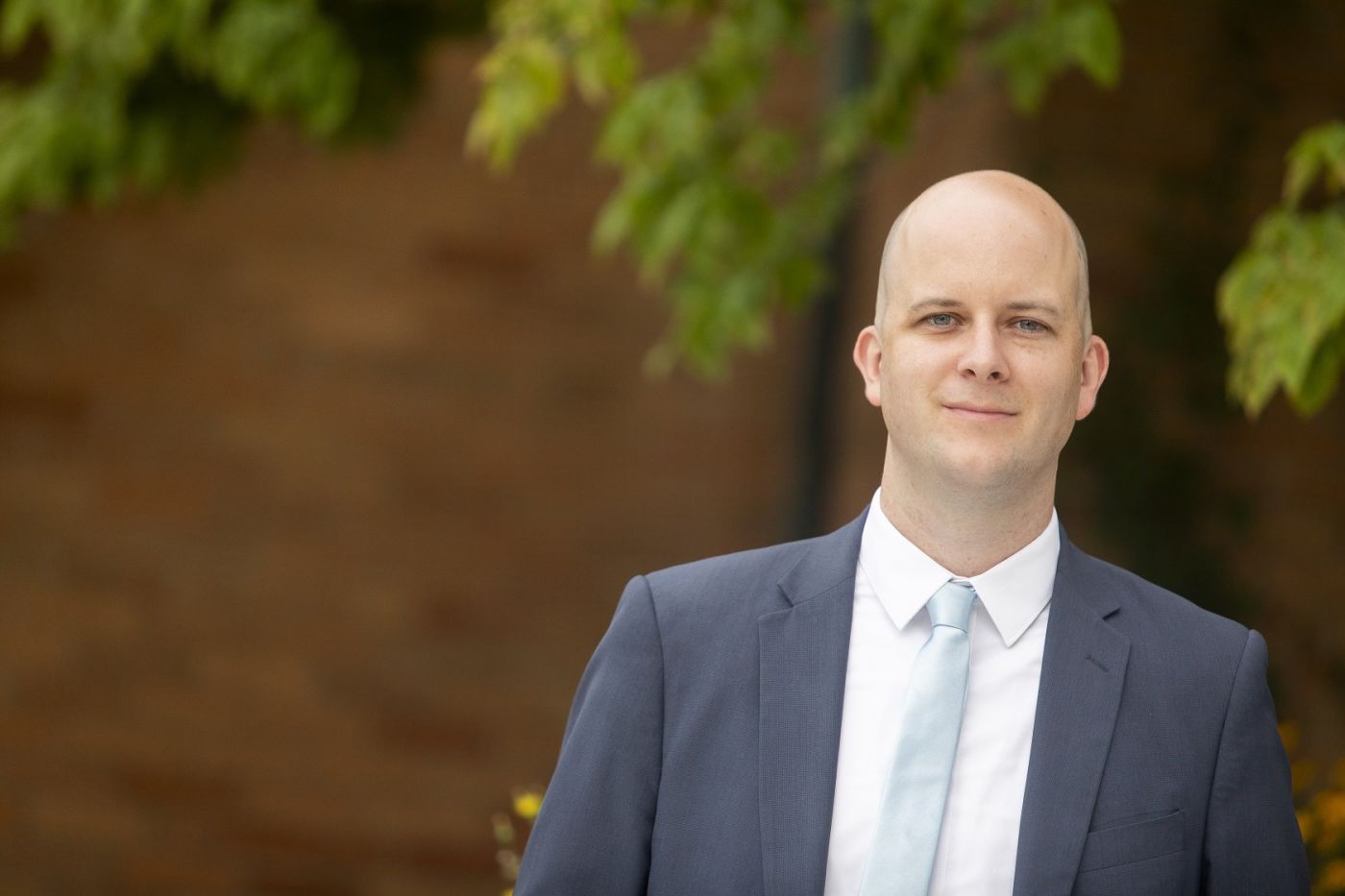 CAN YOU MAKE THE STATE PAY YOUR ATTORNEY'S FEES IF YOU WIN YOUR CRIMINAL CASE?
---
Simple answer: NO
Discussion:
"A Kansas court may not award attorney fees unless a statute authorizes the award or there is an agreement between the parties allowing attorney fees." Snider v. American Family Mutual Ins. Co., 297 Kan. 157, 162 P.3d 1120 (2013).
"Some states provide for a defendant's recovery of fees and costs, in limited circumstances, in the civil context." Belanger et al., Seeking Attorney's Fees in Criminal Cases, 10 Nev. Law. 6, 7 (Mar. 2002). "In most state courts, however, there is typically no ability for a vindicated criminal defendant to seek attorney's fees and costs after a malicious prosecution." Id. at 32.
On the federal level, and in very rare circumstances, the Hyde Amendment of 1997 (codified at 18 U.S.C. § 3006A) allows prevailing federal criminal defendants to receive reasonable attorney's fees from the government. Such an award is appropriate only in cases involving severe prosecutorial misconduct that is frivolous, vexatious, or in bad faith. See United States v. Schneider, 395 F.3d 78, 85 (2d Cir. 2005).
The State of Kansas is only statutorily required to pay for a criminal defendant's attorney fees in one instance. Both the U.S. Supreme Court and the Kansas Supreme Court have interpreted a criminal defendant's constitutional right to counsel to require the State to pay for an indigent defendant's legal representation during most critical periods of the criminal prosecution. See Gideon v. Wainwright. In Kansas, the Board of Indigents' Defense Services (BIDS) fulfills this requirement, providing and paying for criminal defense through public defender offices, contract attorneys, and court-appointed counsel.