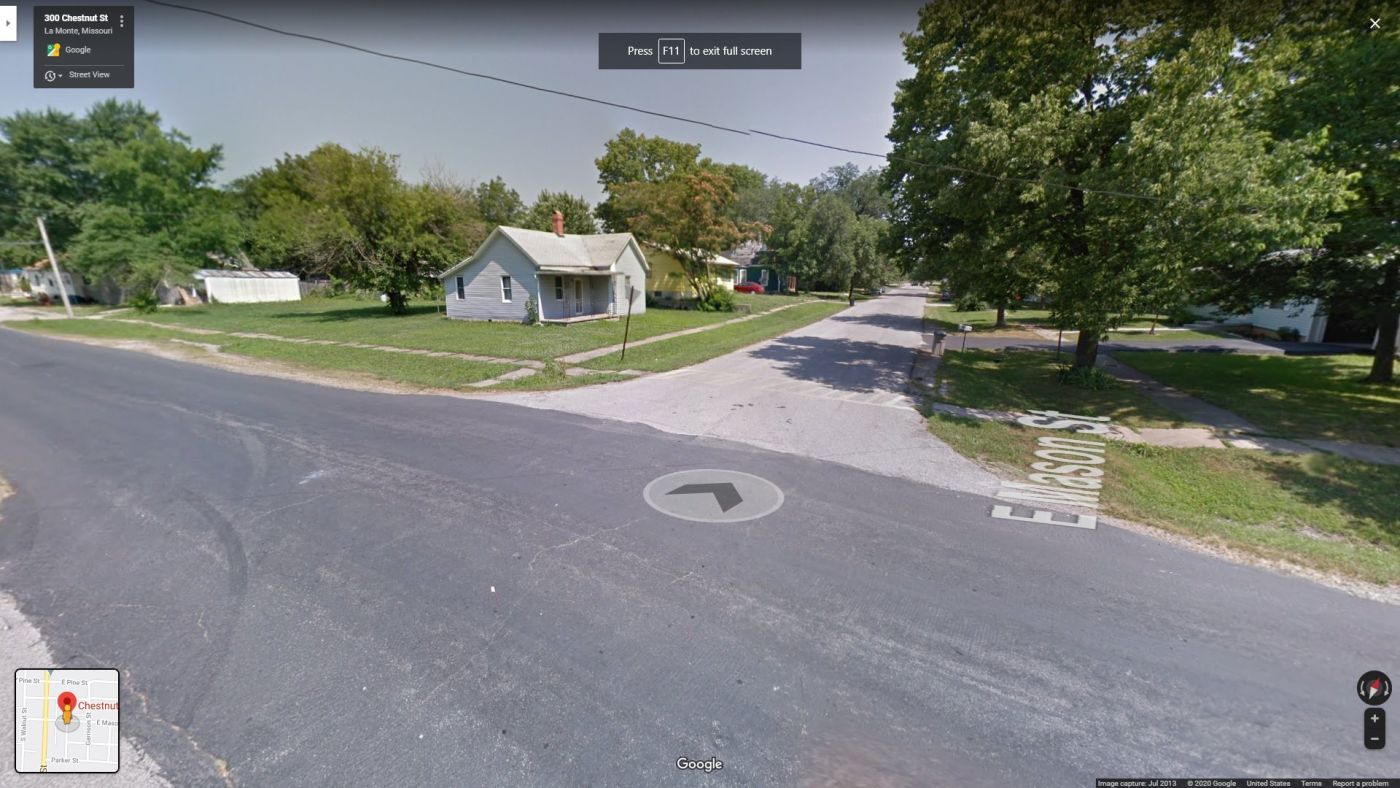 CRASH ALERT: WOMAN INJURED IN T-BONE CRASH IN LA MONTE
---
LA MONTE, MO - A woman was injured Thursday when her vehicle was t-boned at the intersection of Chestnut and E. Mason Streets, according to a report filed by the Missouri State Highway Patrol.
Maria Lemus-Martinez's 2011 Ford Fusion was struck by a a 2012 Chrysler 300 when its driver failed to yield the right of way. The 22-year-old's vehicle skidded off the side of the road and had to be cleared from the scene by a local towing company. Lemus-Martinez was taken to Bothwell Hospital by Pettis County EMS for treatment of moderate injuries.
Hunter Fisher, the 19-year-old driver of the Chrysler, was uninjured, although his vehicle also required towing. He appears to have cooperated with police at the scene.
The Kansas City car accident lawyers of Roth Davies, LLC, understand how devastating motor vehicle accidents can be. We provide caring, compassionate representation to those who've been hurt or who've lost loved ones due to tragic accidents in Kansas and Missouri. If you need qualified legal assistance from an experienced car accident attorney, call us at (913) 451-9500 or reach out to us online right away.