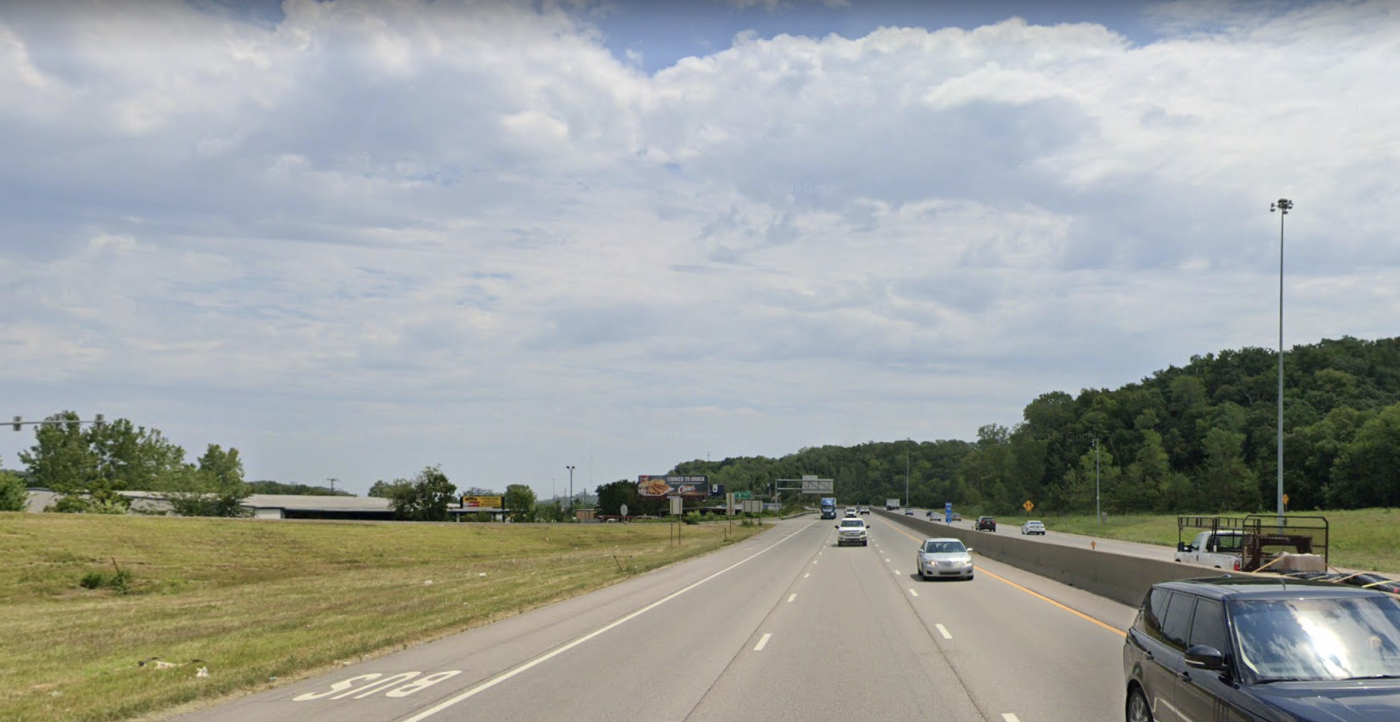 CRASH ALERT: TWO PEOPLE INJURED ON I-35
---
KANSAS CITY, MO - Two people were injured in a two-vehicle crash on I-35 yesterday afternoon at around 1:55 p.m. The Kansas Highway Patrol reports that a 2000 Toyota 4Runner blew a tire while traveling southbound on Interstate 35 near the 18th Street exit. The driver of the Toyota, 42-year-old Jacob Coombs, then lost control of the vehicle, side-swiped a 2020 Dodge Ram, struck the median barrier wall and overturned.
Two passengers in the Dodge, 30-year-old Stephanie Brazzle and 30-year-old Jina Woehler, were injured in the crash. Medics on the scene transported the two victims to KU Medical Center for treatment. No one in the Toyota was injured.
The Kansas City injury accident lawyers of Roth Davies, LLC, understand how devastating motor vehicle accidents can be. We provide caring, compassionate representation to those who've been hurt or who've lost loved ones due to tragic accidents in Kansas and Missouri. If you need qualified legal assistance from an experienced car accident attorney, call us at (913) 451-9500 or reach out to us online right away.