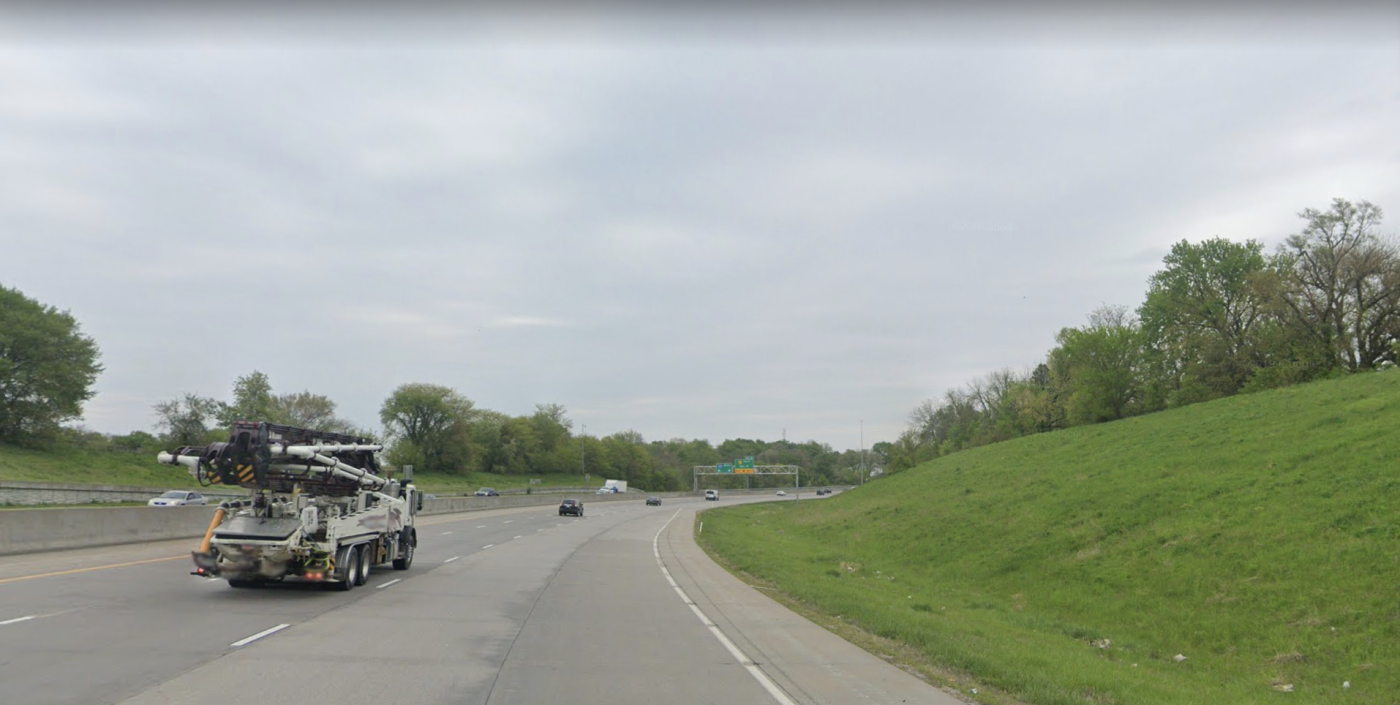 CRASH ALERT: TWO PEOPLE INJURED IN FIVE-VEHICLE CRASH
---
KANSAS CITY, MO - Two people suffered injuries in a five-vehicle crash on Thursday afternoon. According to the Kansas Highway Patrol, the incident occurred on southbound Interstate 635 near 34th Street at around 12:16 p.m. Steven Constant, a 35-year-old man, was driving his Tesla at high speed in the rain when he lost control of the vehicle. As the Tesla veered into other lanes, a 2008 Chevy Silverado and a 1993 Ford both swerved to avoid a crash.
The Silverado struck the median barrier wall, and the Ford collided into the rear-side of a 2018 Chevy Malibu. The Silverado then landed on its side, and a 2019 Freighliner semi-truck crashed into the sideways vehicle.
Jacob Hickcox, the 21-year-old driver of the Ford, sustained injuries in the crash. Medics transported Hickcox to Shawnee Mission Medical Center for treatment. Trent Keopke, the 24-year-old driver of the Chevy Silverado, was also injured in the crash. He was transported to North Kansas City Hospital for treatment of his injuries. Nobody else involved in the crash reported any injuries at the time of the accident.
The Kansas City injury accident lawyers of Roth Davies, LLC, understand how devastating motor vehicle accidents can be. We provide caring, compassionate representation to those who've been hurt or who've lost loved ones due to tragic accidents in Kansas and Missouri. If you need qualified legal assistance from an experienced car accident attorney, call us at (913) 451-9500 or reach out to us online right away.