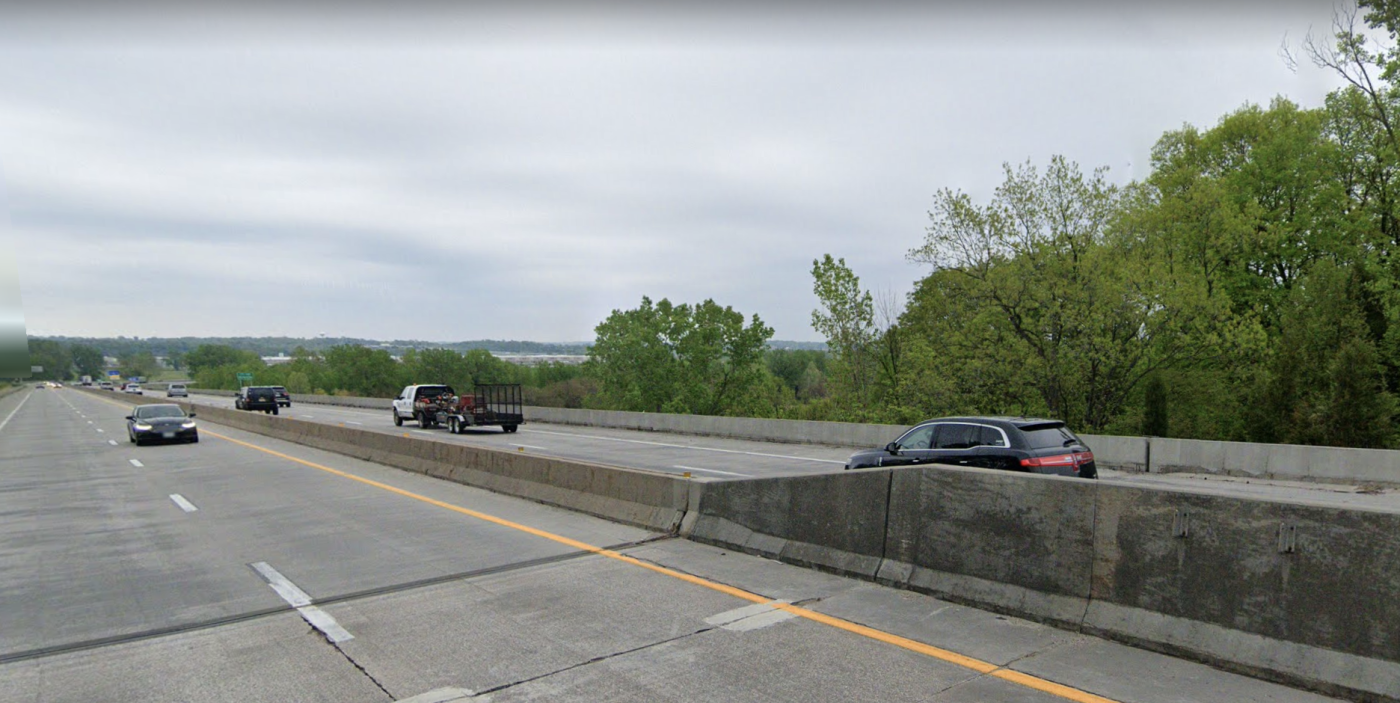 CRASH ALERT: TWO INJURED AFTER HIT-AND-RUN ACCIDENT
---
KANSAS CITY, MO - Two people were injured in a hit-and-run accident this morning on Interstate 635. The crash occurred near the Missouri River Bridge at around 5:50 a.m.
According to the Kansas Highway Patrol, Marina Viramontes-Ramirez and Cesar Ruiz-Medina were traveling northbound in a 2007 Nissan Pathfinder when an unknown vehicle crashed into the left rear side of their vehicle. The impact of the collision pushed the Pathfinder into the median barrier wall. The car at fault for the crash then fled the scene.
Medics transported both Viramontes-Ramirez and Ruiz-Medina to North Kansas City Hospital for treatment of suspected minor injuries. The exact nature of those injuries is unknown at this time.
The Kansas City injury accident lawyers of Roth Davies, LLC, understand how devastating motor vehicle accidents can be. We provide caring, compassionate representation to those who've been hurt or who've lost loved ones due to tragic accidents in Kansas and Missouri. If you need qualified legal assistance from an experienced car accident attorney, call us at (913) 451-9500 or reach out to us online right away.