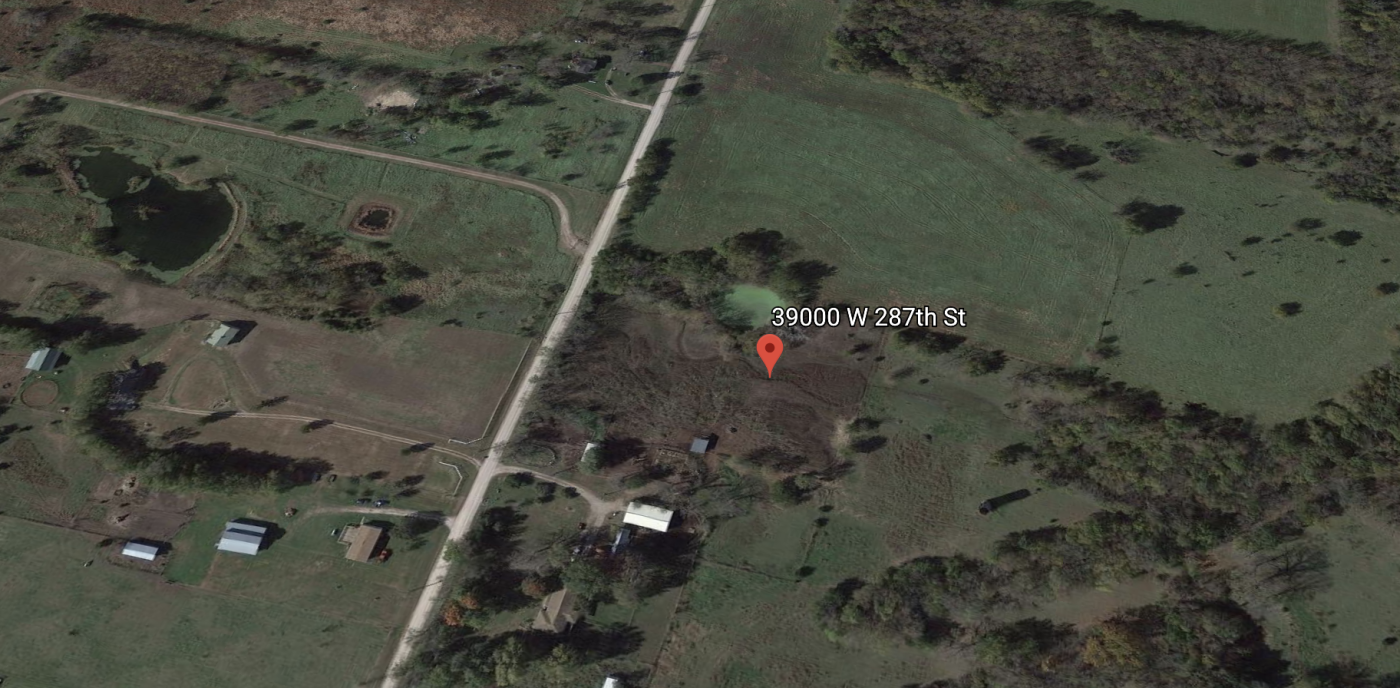 CRASH ALERT: THREE-YEAR-OLD DIES AFTER BEING HIT BY A DELIVERY TRUCK
---
KANSAS CITY, MO - A three-year-old girl died on Wednesday morning after being hit by a delivery truck in Paola. According to the Kansas City Star, police responded to the call at around 10:45 a.m. to a house located on the 39000 block of West 287th Street.
Emergency responders arrived on the scene and found that a man had struck the child when backing out of the driveway in a 2019 GMC delivery box truck. The girl was pronounced dead at the scene of the accident.
The incident is currently under investigation by the Miami County Sheriff's Office, the Johnson County Sheriff's Office, and the Kansas Highway Patrol.
The Kansas City injury accident lawyers of Roth Davies, LLC, understand how devastating motor vehicle accidents can be. We provide caring, compassionate representation to those who've been hurt or who've lost loved ones due to tragic accidents in Kansas and Missouri. If you need qualified legal assistance from an experienced car accident attorney, call us at (913) 451-9500 or reach out to us online right away.