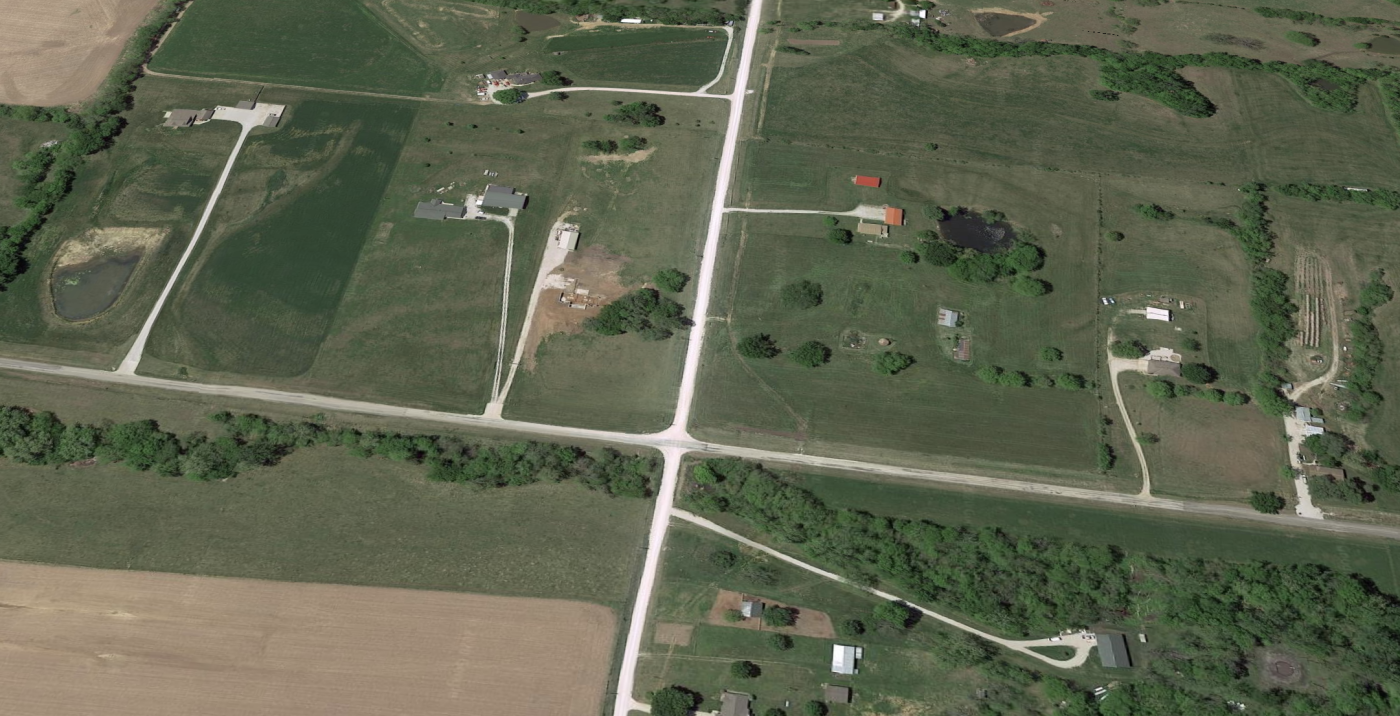 PEDESTRIAN SERIOUSLY INJURED IN KANSAS CITY METROPOLITAN AREA
---
KANSAS CITY, MO - A 52-year-old woman was seriously injured after being run over by the trailer of a vehicle in Odessa, a city in the Kansas City metropolitan area. According to crash reports from the Sedalia Democrat, the incident occurred on May 8th at around 11:45 a.m. in the 1100 block of Route WW.
Candilynn K. Schakenberg was holding open a gate for a vehicle exiting a gated area. As Schakenberg held the gate, the 57-year-old man in the car struck her with the vehicle trailer. Schakenberg fell over, and the trailer ran over her leg.
The victim was transported to Western Missouri Medical Center for treatment of her serious injuries.
The Kansas City injury accident lawyers of Roth Davies, LLC, understand how devastating motor vehicle accidents can be. We provide caring, compassionate representation to those who've been hurt or who've lost loved ones due to tragic accidents in Kansas and Missouri. If you need qualified legal assistance from an experienced car accident attorney, call us at (913) 451-9500 or reach out to us online right away.