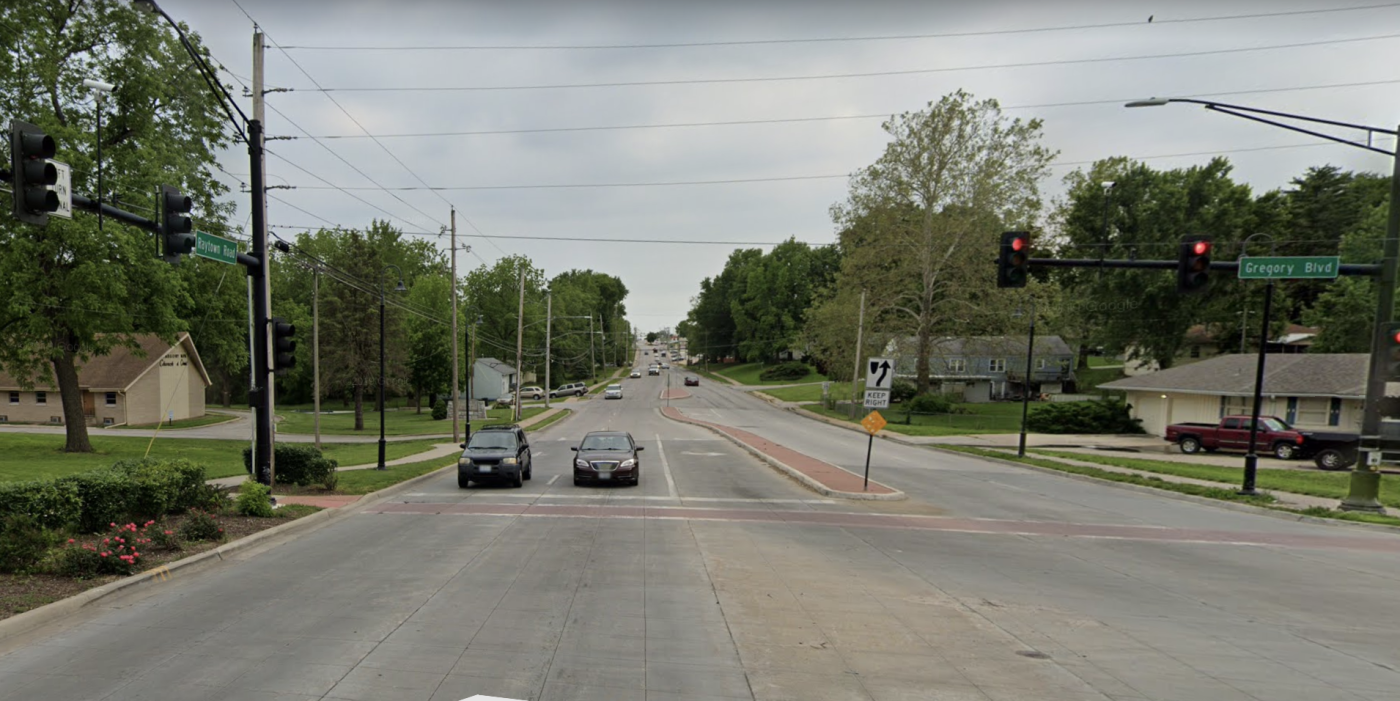 CRASH ALERT: ONE MAN DEAD AFTER THREE-VEHICLE CRASH IN RAYTOWN
---
KANSAS CITY, MO - Donald F. Hicks, 32, was killed yesterday afternoon in a multi-vehicle car accident. The deadly collision occurred in Raytown, a suburb of Kansas City, at around 2:30 p.m. According to the Kansas City Star, Hicks was driving southbound on Raytown Road when his 2006 Dodge Charger crossed the center median and struck a tree. The tree then hit the front of a 2013 Ford Fusion.
Hicks continued northbound on Raytown Road and crashed into another vehicle, a 2013 Toyota Camry. His Dodge then traveled off the roadway and hit a traffic pole near East Gregory Boulevard.
According to Raytown Police, Hicks was pronounced dead at the scene of the accident. At least one other driver was injured in the accident.
Police are currently investigating the incident. Our team will continue to monitor the situation, and we will post an update if we learn new information.
The Kansas City injury accident lawyers of Roth Davies, LLC, understand how devastating motor vehicle accidents can be. We provide caring, compassionate representation to those who've been hurt or who've lost loved ones due to tragic accidents in Kansas and Missouri. If you need qualified legal assistance from an experienced car accident attorney, call us at (913) 451-9500 or reach out to us online right away.