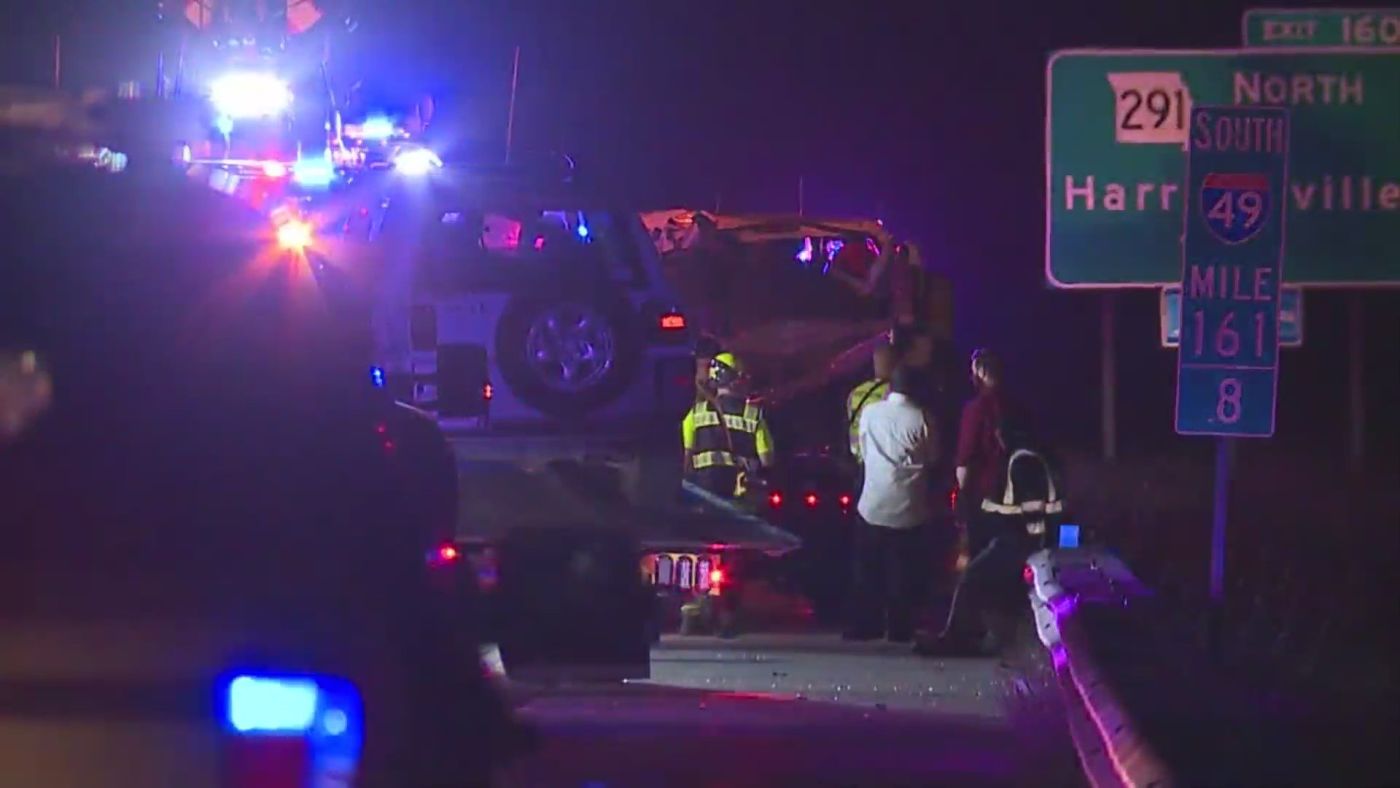 ONE KILLED, ANOTHER INJURED IN SEMI-TRUCK CRASH NEAR HARRISONVILLE
---
Kansas City, MO. - One person was killed and another was injured in a collision involving a semi-truck north of Harrisonville on Saturday. The crash occurred at around 6:50 p.m. in the southbound lanes of I-49 at mile marker 161.
According to the Missouri State Highway Patrol, a motorist in a 1998 RAV 4 was stranded on the side of the road, when another driver in a Ford F-150 stopped to assist. Shortly thereafter, the truck, a 2020 Kenworth tractor, struck both vehicles.
The driver of the F-150, 73-year-old Max Herrick of Peculiar, Missouri, was outside of his vehicle when the force of the collision pushed the RAV 4 into him. He was pronounced dead at the scene. Authorities have not yet announced the identity of the other person who was injured in the crash.
The Major Crash Team Investigation Unit was dispatched to the scene and the investigation is still ongoing.
Were you hurt in a collision involving a semi-truck or another commercial vehicle in Kansas City? Did you lose a loved one due to the negligence of a truck driver, trucking company, or another entity? If so, you need an experienced Kansas City truck accident attorney on your side. At Roth Davies, LLC, our team has the right experience, skills, and resources to handle your case. Call us at (913) 451-9500 or fill out a contact form to schedule a free and confidential consultation with us today.